Qatar Reduces Financial Support for Gaza Fuel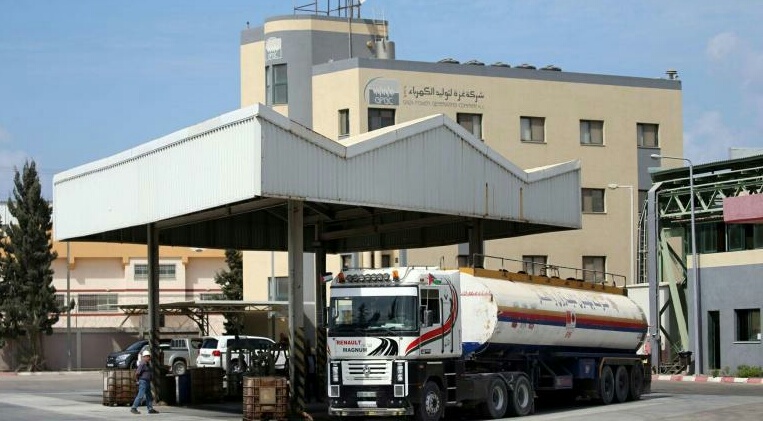 Doha, MINA – Qatari government suddenly decided to reduce its financial support for the procurement of fuel for Gaza electricity generators by half, Ynet reported.
The newspaper claimed that Qatari Ambassador Mohammed Al-Emadee had informed Israel with his final decision last weekend. He noted that Israel would allow the entry of Kamchem fuel, a number that Qatar has paid so far.
Ynet reported that international agencies had negotiated with Qatar trying to persuade the Doha to overturn the decision.
Israeli media also noted that an Israeli businessman plane bound for Qatar on Saturday evening returned on Sunday morning.
It was still unclear why Qatar made such a sudden decision. This is considered to affect the attitude of Hamas even though Israel intends to send the full amount of fuel to the Gaza Strip.
Hebrew newspaper Maariv reported on Sunday morning that Israel would continue to provide the fuel needed by the Gaza Strip to operate the power plant.
Earlier Israeli authorities decided to reduce fuel supply through the Kerem Shalom commercial crossing for Gaza power plants by half, on Sunday last week, under the pretext of responding to rocket fire from Gaza in Sderot settlement. (T/Sj/P2)
Mi'raj News Agency (MINA)