President Certain Current Account Deficit to End in a Year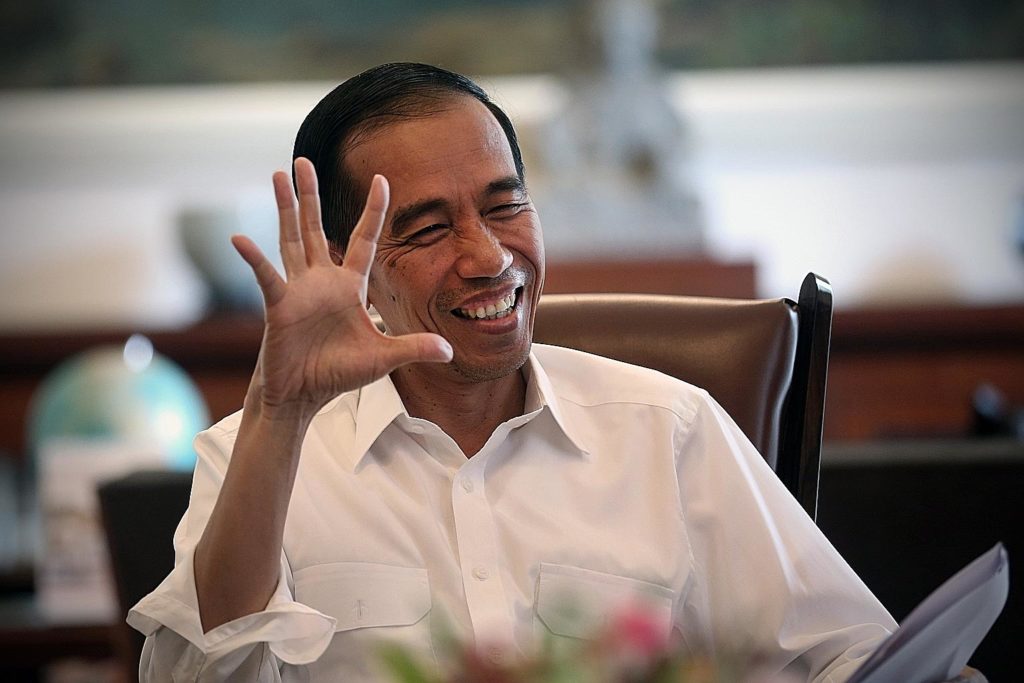 Jakarta, MINA — President Joko Widodo (Jokowi) expressed belief that the problem of current account deficit would be resolved within the next year, Antara News reported.
"I think we can finish. I am certain that we can solve it in a year," President Jokowi noted at a meeting with the board and members of the Indonesian Chamber of Commerce and Industry (Kadin) at the Merdeka Palace in Jakarta on Monday.
The head of state noted that the biggest problem in the Indonesian economy is currently in the current transaction deficit.
"This is a deficit that has not been repaired for a long time. I think we will focus there, especially on the trade balance, and secondly on the primary balance," the former governor of DKI Jakarta remarked.
He pointed out that not much had been done at this time to overcome the problem of the current account deficit.
"For instance, yesterday, we were using B20 or biodiesel. If we can run it because the fuel price rises, we can get US$6 billion and from the rising volume, it can become $5 billion, so from this one thing, we have got $11 billion. Like this, we never calculated in detail," he noted.
Similarly in the tourism sector, once the focus is on tourism, in fact by the end of 2018, 17 million foreign tourist arrivals can also be achieved.
More deailed and improved
"Thailand can be 34 million, so I think we can be like Thai. At least, the product must be more detailed, and the packaging is improved. This is our work together, both at the regional and central Kadin," he remarked.
According to Jokowi, a lot still needs to be improved, but the point is that the government is not only keen on concentrating on economic growth but also on its quality.
At the start of his speech, the president stated that uncertainty in the global economic conditions was increasing. In the past, people were apprehensive about the US-China trade war, though they are currently more concerned over Turkish affairs.
"I do not know in what else will there be uncertainty. I think the global economy is becoming increasingly uncertain and finally when I met President of the World Bank Kim, I inquired about the outlook for economic growth and the global economy," he stated.
"The World Bank, in general, has no suggestions, and it is difficult to predict," he remarked.
"It means that in my opinion, our own internal (conditions) must be improved," President Jokowi noted.
During the meeting, President Jokowi was accompanied by State Secretary Pratikno, while the businessmen included Kadin Chairwoman Rosan P. Roeslani, Garibaldi Thohir from Adaro, Anindya N. Bakrie from the Bakrie Group, Muki Hamami from Trakindo Utama, Martin Hartono from PT Djarum, Anthony Pradiptya from Plug and play, Axton Salim from Salim Group, and Michael Soeryadjaya from Saratoga Investama Sedaya. (T/RS5/RS1)
Mi'raj Islamic News Agency (MINA)