PLO Urges Irish Senate to Vote for Bill Aiming to Prohibit Import of Israeli Settlement Products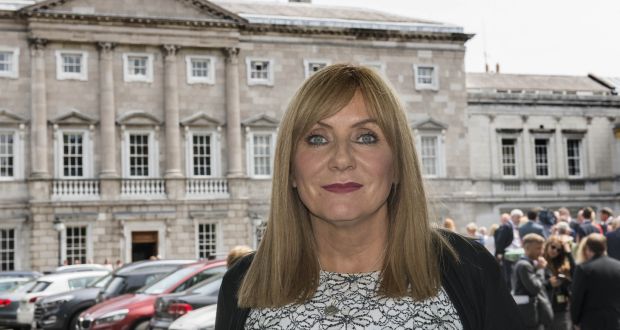 Ramallah, MINA — The Palestine Liberation Organization (PLO) appealed on Tuesday to the Irish Senate to vote for a bill that will stop import and sale of illegal Israeli settlement products in Ireland, Palestnian news agency WAFA reported.
The Control of Economic Activities (Occupied Territories) Bill 2018 is scheduled to be voted on in the Irish Senate on Wednesday. Sponsored by Independent Senator Frances Black, such legislation aims to prohibit the import and sale of goods, services and natural resources originating in illegal settlements in occupied Palestine.
The bill has been co-signed by Seanad Civil Engagement Group Senators Alice-Mary Higgins, Lynn Ruane, Grace O'Sullivan, Colette Kelleher and John Dolan, as well as Independent Senator David Norris, and it also has been prepared with the support of Trócaire, Christian-Aid and the Irish Congress of Trade Unions (ICTU).
PLO Executive Committee Member Hanan Ashrawi appealed to the Irish people in a video message to support a ban on settlement products:
"The Irish people have always adopted a position of culture, a position of responsibility, a position that shows there is a genuine, not only solidarity, but also identification with the Palestinian people," she said.
"Therefore when it comes to the issue of settlement activities and the war crime of building more settlements, we are calling on the Irish people in light of our historical relationship to stand up and to reject the importation of any settlement products — because settlements are, after all, a war crime and an ongoing aggression against the Palestinian people and they want you to be complicit in this war crime."
Ashrawi appealed to the Irish Senate to "stand up for what you believe in and hold Israel to account," stressing that "all settlement products must be banned." (T/RS5/RS1)
Mi'raj Islamic News Agency (MINA)