PLO: TALKS WITH HAMAS, ISLAMIC JIHAD BEGIN ON NEW GOVERNMENT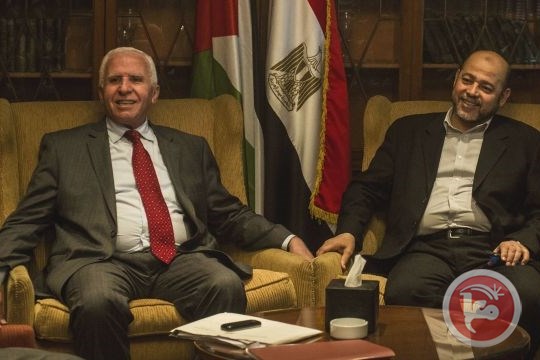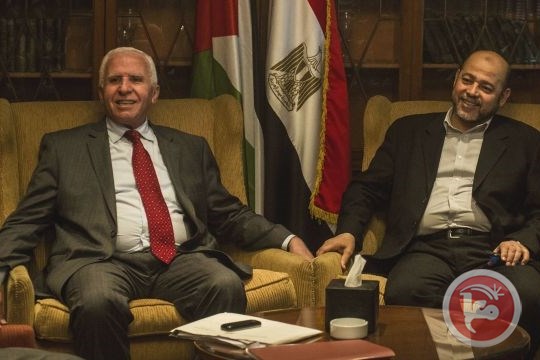 Bethlehem, 11 Ramadan 1436/28 June 2015 (MINA) – A committee appointed by the Palestine Liberation Organization began talks with both Hamas and Islamic Jihad on Saturday on forming a new national unity government, a committee member told Ma'an.
Hanna Amireh, who is also a member of the PLO Executive Committee, said that discussions were including Hamas and Islamic Jihad with the aim of including the movements in the new government.
However, Amireh added that if negotiations and consultations with Hamas fail, a decision to form the government without the movement could be made, Ma'an News Agency reports as quoted by Mi'raj Islamic News Agency (MINA).
He said that President Mahmoud Abbas will decide on who will head the new government, although he added that no individual have been selected yet.
The committee is being headed by senior Fatah official Azzam al-Ahmad and has been given a time period of one week for discussions. Amireh said that more time will probably be necessary.
He added that independentPalestinian factions will also be consulted.
The dissolution of the current unity government was announced earlier t