PLO Suspends Recognition of Israel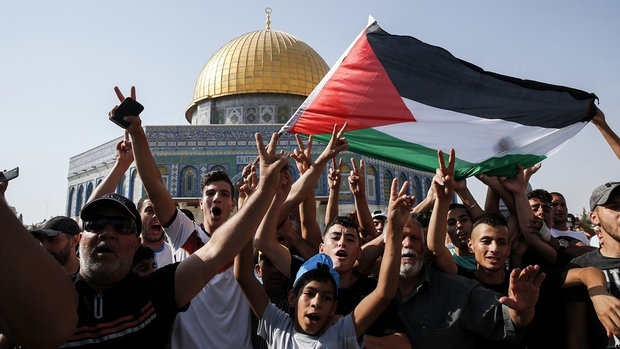 Ramallah, Palestine — The Central Council of the Palestine Liberation Organization (PLO) said late Monday it is suspending its recognition of Israel until it recognizes a state of Palestine based on pre-1967 borders with East Jerusalem as its capital, according to Palestine's official WAFA news agency.
Following a two-day meeting in Ramallah, the council said the PLO and Palestinian Authority will also end security coordination and suspend economic agreements as set out under the 1994 Paris Economic Protocol. It also decided to revoke the validity of the Oslo Accords.
The council said the decision was made "in light of Israel's continued denial of the signed agreements".
The decision must be approved by Palestinian President Mahmoud Abbas and the PLO Executive Council. .(T/RS5/RS1)
Mi'raj Islamic News Agency (MINA)