PCOM Calls For International Move To End Israeli Apartheid, Cites ESCWA Report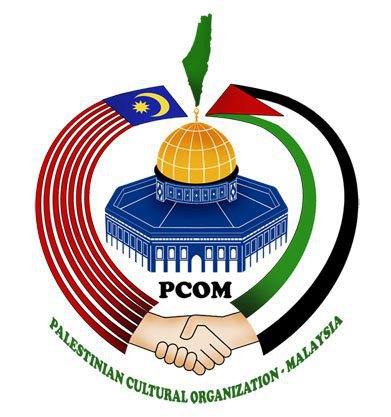 Kuala Lumpur, 24 Jumada Akhira/23 March 2017 (MINA) – Palestinian Cultural Organization Malaysia (PCOM)  calls on the international community and the free nations of the world to launch an international campaign against the Israeli apartheid regime, and to take all necessary steps to end the plight of the Palestinians.
Chairman of PCOM Muslim Imran was quoted by Bernama as saying that  the recent release of the UN Economic and Social Commission for Western Asia (ESCWA) report accusing Israel of imposing an apartheid regime on Palestinians was an added reminder of the Israeli ethnic discrimination.
"We applaud the strong position of former head of ESCWA, Rima Khalaf, who initially published the report and then resigned in protest of its withdrawal," said Imran.
The later withdrawal of the report after it sparked outrage in Israel does not hide the truth and should encourage free people around the world to further expose Israeli crimes and mobilise efforts to end the suffering of the Palestinians.
Israeli apartheid policies include prohibiting Palestinian refugees and exiles from returning to their homes in Occupied Palestine. Moreover, Palestinians in occupied cities like Jerusalem, experience discrimination in access to education, healthcare, employment, residency and building rights, as well as expulsions and home demolitions.
"The Palestinians are governed by "military law" making them subject to Israeli restrictions while Jewish settlers on the other hand are governed by Israeli "civil law" allowing them to enjoy a better life in the land they are illegally occupying," he said. (L/R01/RS5)
Mi'raj Islamic News Agency (MINA)