PALESTINIAN AMBASSADOR EXPRESSES BROTHERHOD SHADES IN AACC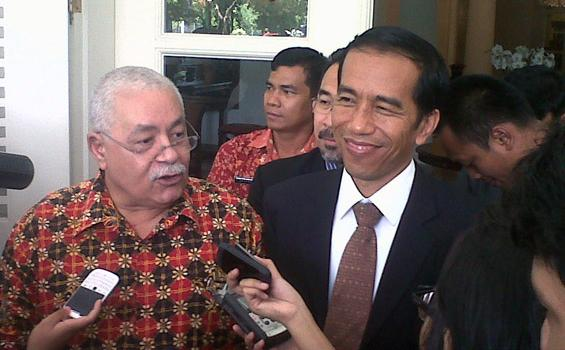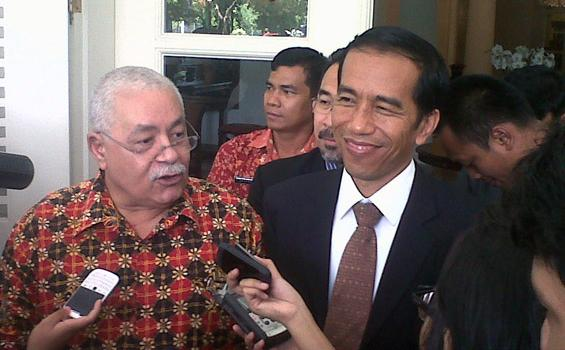 Jakarta, 1 Rajab 1436/20 April 2015 (MINA) – Palestinian Ambassador to Indonesia, Faris Mehdawi express his appreciation and spirit of brotherhood that existed during the 60th anniversary of the Asian-African Conference Commemoration (AACC) in Jakarta.
"Today I feel a tremendous spirit of brotherhood among the conference participants," he told Mi'raj Islamic News Agency after Senior Official Meeting on AACC in Jakarta Convention Center.
He said that, since the first meeting, the participants were enthusiastic to discuss the form of support to Palestinian which previously discussed in the UN General Assembly, New York some time ago.
According to him, so far that is no problem during the meeting."All participant were enthusiastic to give aids to the Palestinians," he said.
Palestinian people's struggle to gain independence still runs up to now, so, the event is the momentum to mobilize support for the Palestinian to prepare its independence.
The Government of Indonesia through the New Asia-Africa Strategic Partnership (NAASP), from 2008 to 2010 has carried out a total of 24 capacity building programs for Palestinians in various sectors, and followed by 111 participants.
It is part of the Indonesian Government's commitment to provide capacity building for the Palestinian people.
More than 30 countries have confirmed the presence of its delegation in event.
The Asia Africa conference took place on 18-24 April 1955 at Gedung Merdeka, Bandung, with the aim of promoting economic and cultural cooperation of Asia-Africa countriws against colonialism and imperialism.
Palestinian issue is ruled to be a major focus of the meeting which will be held in two cities, Jakarta and Bandung (L/P008/R03)
Mi'aj Islamic News Agency (MINA)