Palestine Okays Russian-Proposed Summit With Israel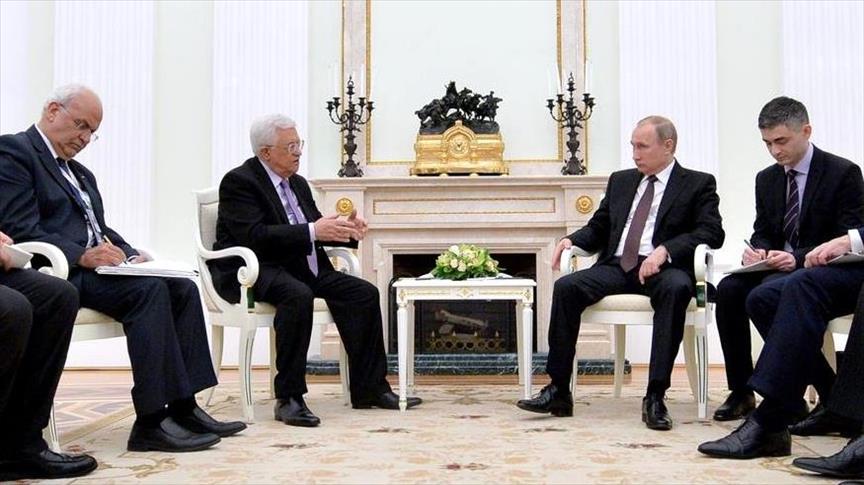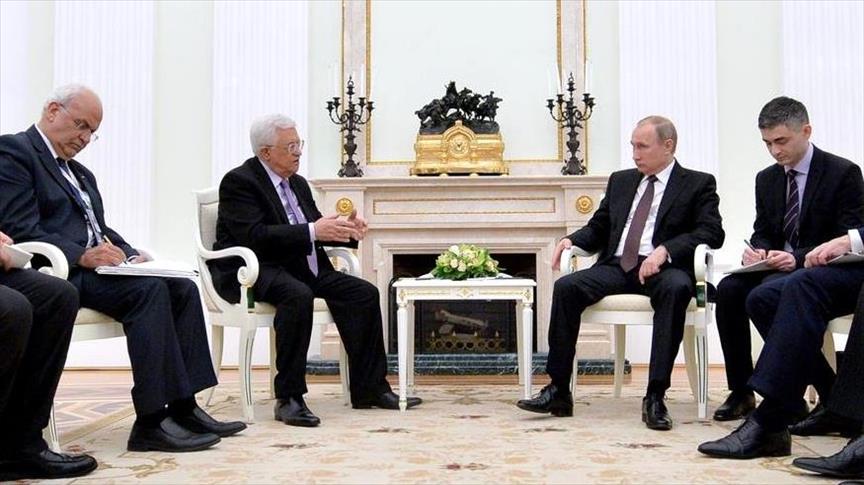 Ramallah, MINA – The Palestinian Authority is ready to accept a Russian proposal to hold a Palestine-Israel political summit in Moscow, a Palestinian Liberation Organization (PLO) official said Saturday.
According to Anadolu Agency, "The Palestinian side is ready to resume negotiations on the basis of the Arab peace plan and international decisions," Ahmed Majdalani, a member of the Palestine Liberation Organization Executive Committee.
Majdalani mentioned how Israeli Prime Minister Benjamin Netanyahu has rejected both this invitation and previous Russian invitations for talks.
In September 2016 and October 2017 Russia invited the Palestinian and Israeli sides for talks, but were rejected both times by Israel while Palestine responded positively.
Russia's proposal to hold peace talks between Palestine and Israel came after 15 Palestinians were martyred by the Israeli army on Friday during peaceful protests.
Hundreds of Palestinians were also injured when Israeli forces opened fire on protesters marking "Land Day", an annual Palestinian commemoration of the deaths of six Arab Israeli citizens killed by Israeli forces in 1976, during demonstrations over government land confiscations in northern Israel.
The rallies were the start of a six-week protest that culminates on May 15, the day the Palestinians call as "Nakba," or "Catastrophe," when Israel was founded.
The demonstrators are demanding that Palestinian refugees be allowed the right of return to towns and villages which their families fled from, or were driven out of, when the state of Israel was created in 1948.(R/R04/RS5)
Mi'raj News Agency (MINA)