OBAMA CONDEMNS 'BRUTAL AND OUTRAGEOUS' CHAPEL HILL MURDERS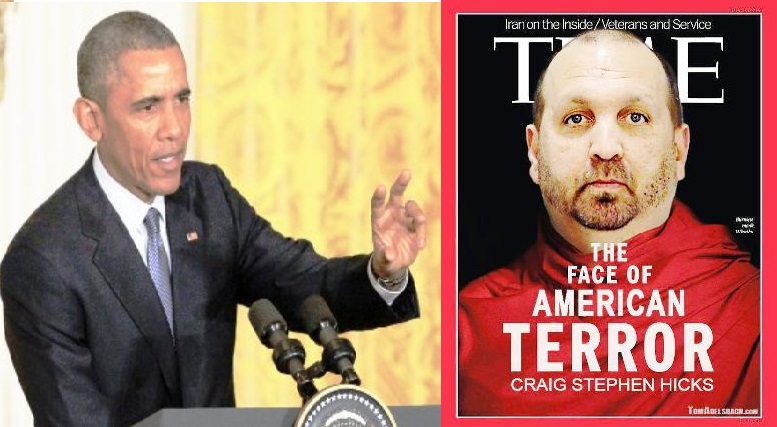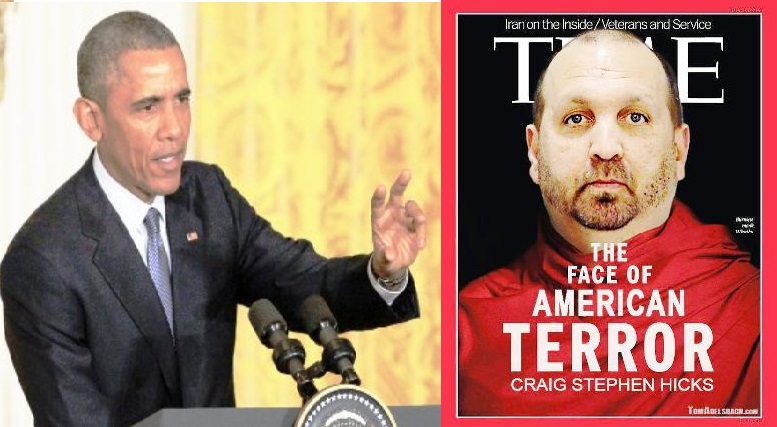 Washington, 25 Rabi'ul Akhir 1436/15 February 2015 (MINA) – President Barack Obama on Friday condemned the "brutal and outrageous murders" of three Muslim-Americans in the US state of North Carolina.
"No one in the United States of America should ever be targeted because of who they are, what they look like, or how they worship," the American president said in a statement.
Deah Barakat, 23, his wife Yusor Mohammad Abu-Salha, 21, and her sister Razan Mohammad Abu-Salha, 19, were fatally shot Tuesday in Chapel Hill, Middle East Monitor (MEMO) quoted by Mi'raj Islamic News Agency (MINA) as reporting, Sunday (15/2).
Their neighbour, Craig Stephen Hicks, surrendered to police after the attack and has been charged with three counts of first-degree murder.
During a speech at Mexico's Matias Romero Institute on Thursday, Turkish President Recep Tayyip Erdogan urged Obama, Vice President Joe Biden and Secretary of State John Kerry to take a firm stand against the murders and condemn them in a statement.
The funerals in North Carolina for the three victims attracted thousands of mourners from various walks of life, which Obama said shows that "we are all one American family."
"Whenever anyone is taken from us before their time, we remember how they lived their lives – and the words of one of the victims should inspire the way we live ours," he said.
"Growing up in America has been such a blessing," Yusor said in an interview with StoryCorps, an oral history project with weekly broadcasts on National Public Radio.
"It doesn't matter where you come from. There's so many different people from so many different places, of different backgrounds and religions – but here we're all one. One culture."
The FBI announced n Thursday night it had launched a "preliminary inquiry to determine whether or not any federal laws were violated related to the case" in addition to an ongoing case currently being conducted by local authorities. (T/P002/P3).
Mi'raj Islamic News Agency (MINA)