No Plan to Partner Jokowi with Prabowo, Party Official Says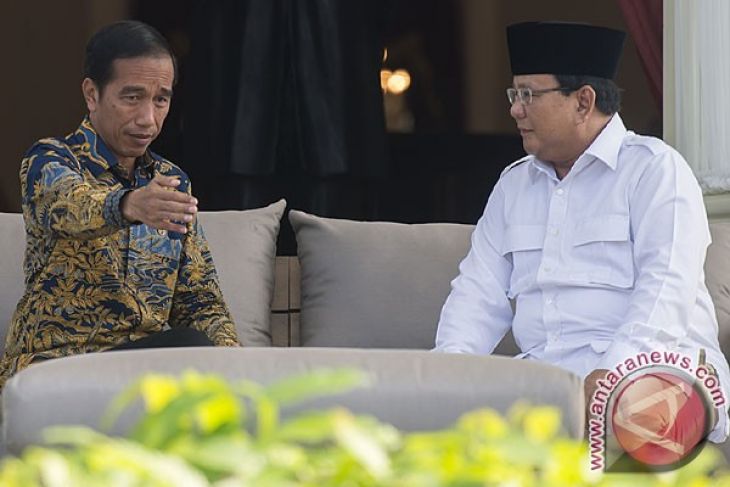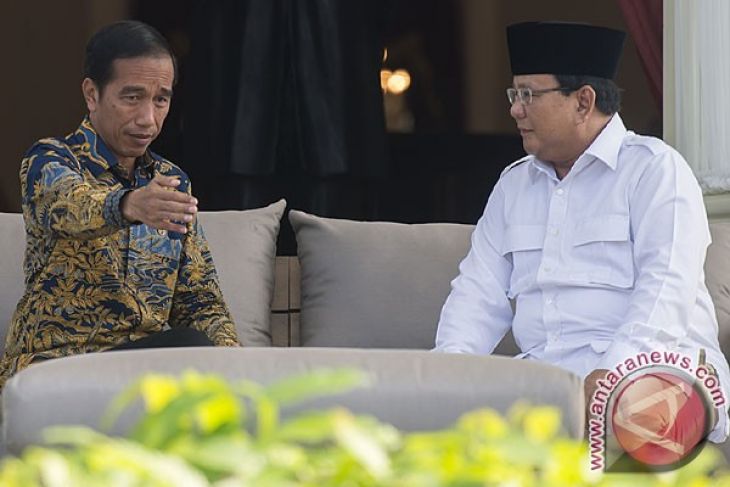 Mataram, West, MINA – A ruling party official said here on Monday that so far there has not been any plan to partner Joko Widodo with Prabowo for the presidential election next year.
"There has never been any discourse like that so far," Antara News quoted Prof. Hamka Haq, the deputy chairman of the central board of the Indonesia Democratic Party of Struggle (PDIP), as stating during the West Nusa Tenggara party chapter`s special meeting, which was attended by party general chairman Megawati Soekarnoputri here, on Monday.
He stated that it would certainly be discussed at a national working meeting, scheduled from Feb 23 to 25, if there was any plan for partnership.
He noted that, to the best of his knowledge, there had not been any discourse about partnering the current president with his former rival.
"It would have certainly been raised by a survey institute, if there was any discourse about it. But it has never been discussed at the central board," he remarked.
He noted that PDIP was aware that the general chairman of Gerindra, Prabowo Subianto, still wished to run again in the 2019 election, and in view of that, it would be impossible for PDIP to partner Jokowi, who is from PDIP, with Prabowo. However, if there was an offer from Gerindra and PKS, it would certainly be discussed by PDIP.
"So, whether it would be good or not, it would be discussed at the national meeting," he revealed. (T/RS5/RS1)
Mi'raj Islamic News Agency (MINA)