NETANYAHU SAYS NOT TOO LATE TO STOP IRAN NUCLEAR DEAL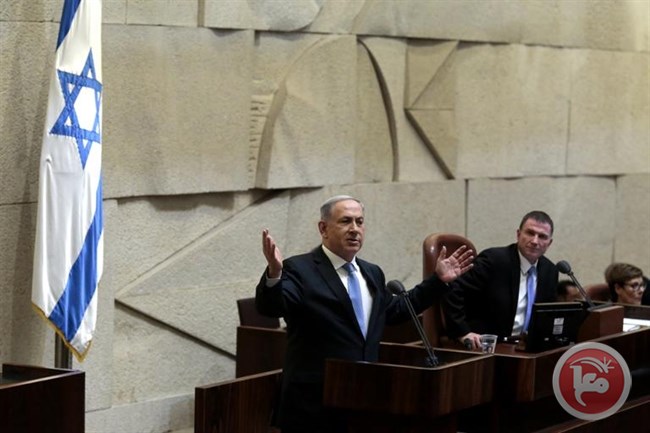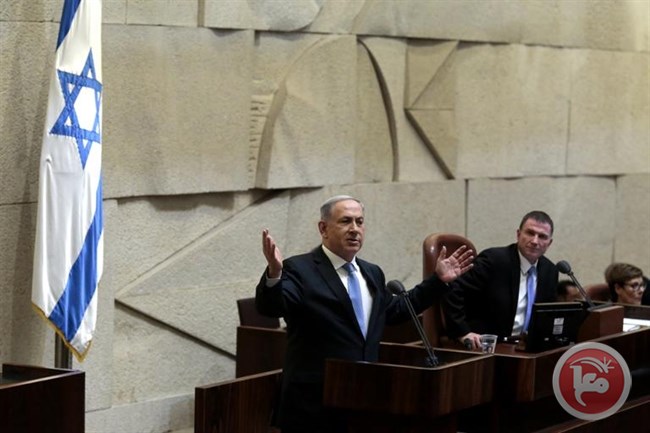 Jerusalem, 1 Sha'ban 1436/19 May 2015 (MINA) – Israeli Prime Minister Benjamin Netanyahu said on Sunday there was still time to stop an Iranian agreement with world powers that he claims would give Tehran nuclear arms.
"It's still not too late to retract the plan that gives Iran an agreement which will pave it a road to a nuclear weapon," he said at a ceremony marking Israel's capture of occupied East Jerusalem in the 1967 Six Day War, Ma'an News Agency reports, as quoted by Mi'raj Islamic News Agency (MINA).
The United States as well as Britain, China, France, Russia and Germany are in the midst of negotiations with Tehran to finalize a deal by June 30 that would prevent Iran from developing nuclear weapons, in exchange for an easing of crippling economic sanctions.
Israel says that Iran cannot be trusted to honor the nascent deal, which it claims is full of loopholes.
"We oppose this deal and we are not the only ones," Netanyahu said. "It is necessary and possible to achieve a better deal."
Arab and largely Sunni Muslim states of the Gulf fear a nuclear deal could be a harbinger of closer US ties with their Shiite arch-foe Iran.
US President Barack Obama tried to reassure America's Gulf allies at a Camp David summit Thursday that engaging with Iran would not come at their expense.
Iran has long asserted its nuclear program is for peaceful energy purposes, and that international concern about it seeking a nuclear bomb is misplaced. (T/P010/NMT)
Mi'raj Islamic News Agency (MINA)
Palestine, Palestinian, Israel, Israeli, Gaza, Hebron