Nahdlatul Ulama Asks Google to Put Palestine Back on Map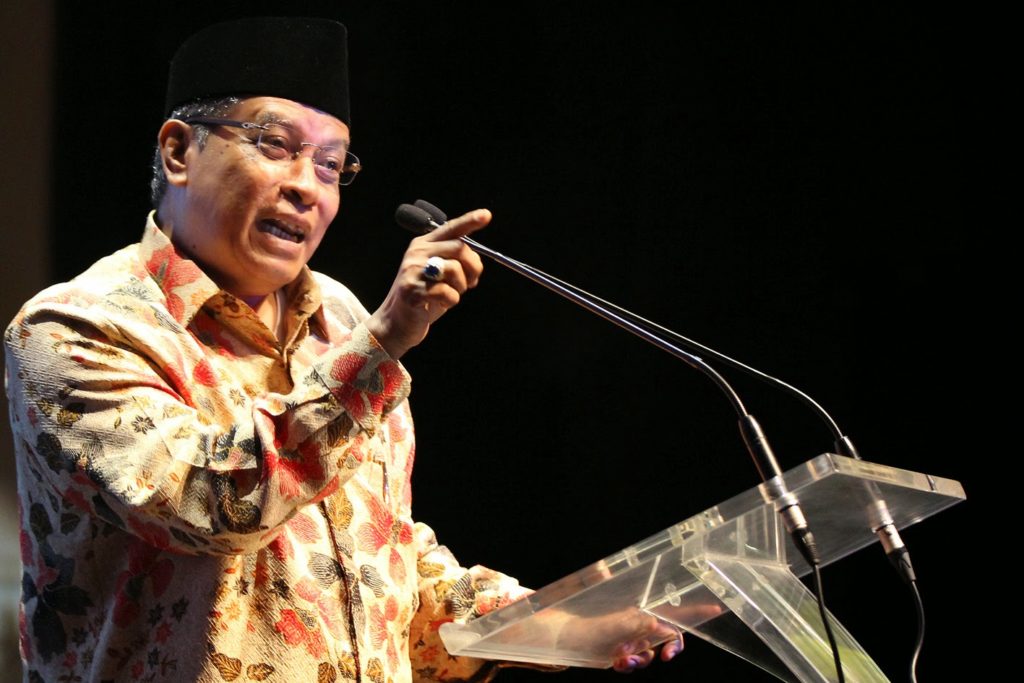 Jakarta, 09 Dzulqa'dah 1437/12 August 2016  (MINA)  – Indonesia's largest Muslim organization, Nahdlatul Ulama (NU), has demanded Google to put Palestine on the map, after Google erased Palestine and replaced it with Israel.
"It must be brought back on the map," Antara quoted NU Chairman Said Aqil Siroj as saying here on Thursday.
The problem should be addressed soon to prevent it from expanding into a religious sentiment, he added.
"If not put back, we will fight," Siroj, alumni of a Mecca university, stated.
More than 300 thousand people have signed a petition launched on change.org, calling on Google to recognize Palestine in Google Maps, and to clearly designate and identify the Palestinian territories illegally occupied by Israel.
"I boycotted Google yesterday over this, it is totally disgusting and I now believe they arent the only corporation complicit in Israels mass genocide of Palestine," wrote Mark Kavanagh from Birmingham, Britain, who signed the petition initiated by Zak Martin.
The omission of Palestine is a grievous insult to the people of Palestine and undermines the efforts of the millions of people who are involved in the campaign to secure Palestinian independence and freedom from Israeli occupation and oppression, Martin wrote.
"Whether intentionally or otherwise, Google is making itself complicit in the Israeli governments ethnic cleansing of Palestine," he added.
A Google spokeswoman was quoted as saying on the Guardian.com: "There has never been a Palestine label on Google Maps, however we discovered a bug that removed the labels for West Bank and Gaza Strip. Were working quickly to bring these labels back to the area." T/R07/R01)
Mi'raj Islamic News Agency (MINA)