MINISTRY ENCOURAGES INDONESIAN HALAL PRODUCTS TO ENTER ASPASAF MARKET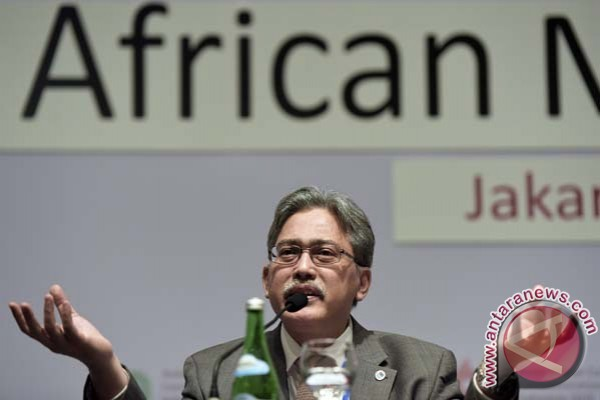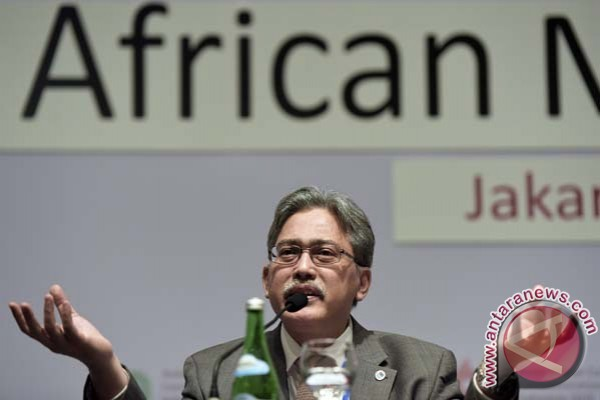 Jakarta, 20 Ramadan 1436/7 July 2015 (MINA) –  The Indonesian Ministry of Foreign Affairs is encouraging Indonesian lawful (halal) products to enter the markets in Asia, Pacific and Africa (Aspasaf), as the regions hold promising prospects.
"The Muslim population of 1.6 billion is a very promising market for Indonesian halal products," Director General of Aspasaf Yuri O. Thamrin noted in a press statement received here on Tuesday. Antaranews quoted by Mi'raj Islamic News Agency (MINA) as reporting.
According to the Global State of Islamic Economic report, Thamrin stated that the demand for halal products will grow 9.5 percent in the next six years from US$2 trillion [≈ California GDP, 2011] in 2013 to US$3.7 trillion [≈ 2009 federal spending] in 2019.
Regarding the potential, the Ministry of Foreign Affairs, through the Directorate General for Aspasaf, held a discussion titled "Identification and Mapping of Halal Products Market" at the International Convention Center, Bogor, on Monday (July 6).
A total of 200 companies were invited to take part in the discussion.
The discussion was attended by speakers from several ministries/agencies such as Acting Head of the Agency for the Assessment and Policy Development of Foreign Affairs Ministry, Director of Market Development and Export Information of Trade Ministry.
Also the Indonesian Ulema Councils Assessment Institute for Foods, Drugs and Cosmetics (LPPOM MUI), the Indonesian Chamber of Commerce and Industry (Kadin) Indonesia Middle East Committee, and a representative of the embassy in Muscat, among others.
Thamrin remarked that the discussion will help the businesses in Indonesia to gain an understanding about the halal market in the Aspasaf.
"An increase in the demand for halal products is an opportunity and a challenge for businesses in the country," he said.
In addition, Thamrin noted that Indonesia will also face the ASEAN economic market by the end of 2015, so exports should be increased in order to generate foreign exchange for the country.
The businessmen attending the discussion received a book titled "Information and importers of Halal Products in Asia-Pacific and Africa." The book contains information on halal products in the Aspasaf countries along with the potential and market opportunities for halal products in about 40 countries.
In addition, the book also contains the contact information of about 550 importers of halal products in the Aspasaf region.
"It is expected that the Indonesian entrepreneurs dealing in halal products can immediately follow up with some requests," Thamrin remarked.
The discussion is expected to strengthen the synergy between the Ministry of Foreign Affairs, Indonesias representatives, and entrepreneurs in the country. (T/P008/R03)
Mi'raj Islamic News Agency (MINA)