Situation in East Jerusalem 'Has Become Unbearable', Says Fatah Spokesperson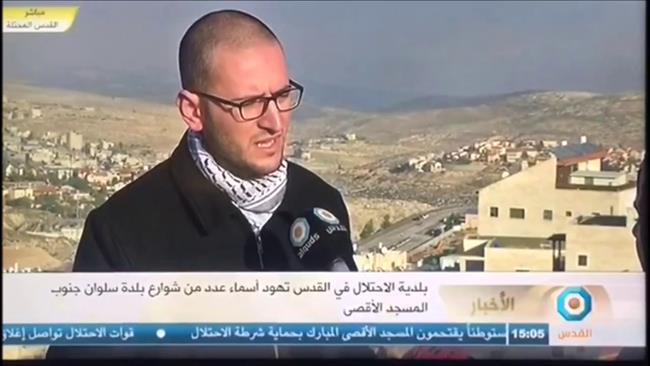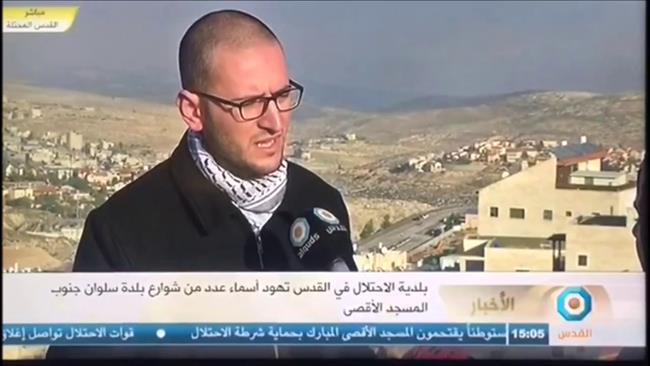 File photo shows Ziad Khalil Abu Zayyad, the spokesman for the Palestinian Fatah political faction.

Jerusalem, 15 Jumadil Akhir 1438/14 March 2017 (MINA) – In the wake of the shooting of a Palestinian by Israeli forces in occupied East Jerusalem in the dawn hours of Monday morning, international spokesperson of the Fatah movement Ziad Khalil Abu Ziad said in a statement that "the situation in the holy city," referring to Jerusalem, "has became unbearable."
"There is no place left for condemning while Israeli forces continue conducting field executions against Palestinian youths in Jerusalem," Ma'an News quoted Abu Ziad as saying in Monday's statement, accusing Israel of aiming to "explode the situation" in Jerusalem, which has been the site of near constant tension since a wave of unrest began in October 2015, and has left some 259 Palestinians and 40 Israelis killed.
"Israel is attempting in all ways to provoke the emotions of the Palestinian people and push them towards a new confrontation," Abu Ziad said, noting the controversial 'Muezzin bill,' the "execution of Palestinian activist Basel al-Araj," and the killing of Ibrahim Matar on Monday.
Abu Ziad rejected Israel's version of events surrounding Matar's death — in which Israeli police claimed that "a terrorist" stabbed and injured two officers with knife — saying that there is no proof that Mattar tried to attack Israeli police highlighting eyewitness accounts saying that the altercation between Matar and the police was "under control" and that Matar could have been detained without the use of lethal force.
Abu Ziad implored Palestinian youths in East Jerusalem "to be careful as they are targets of Israeli police and the Israeli right-wing."
He also demanded that the European Union intervene in order "to witness the Israeli detentions, killings, expelling of Palestinians and to understand the real initiator of any new confrontation that might spark between Palestinians and Israelis."
Rights groups have disputed Israel's version of events in a number of cases, denouncing what they have termed as a "shoot-to-kill" policy against Palestinians who did not constitute a threat at the time of their death, or who could have been subdued in a non-lethal manner — amid a backdrop of impunity for Israeli forces who have committed the killings.
Israel's response to attacks have meanwhile be denounced as "collective punishment" and illegal under international law. (t/rs5/rs1)
Mi'raj Islamic News Agency (MINA)