Violence Leaves 2 Dead at Israeli Embassy in Jordan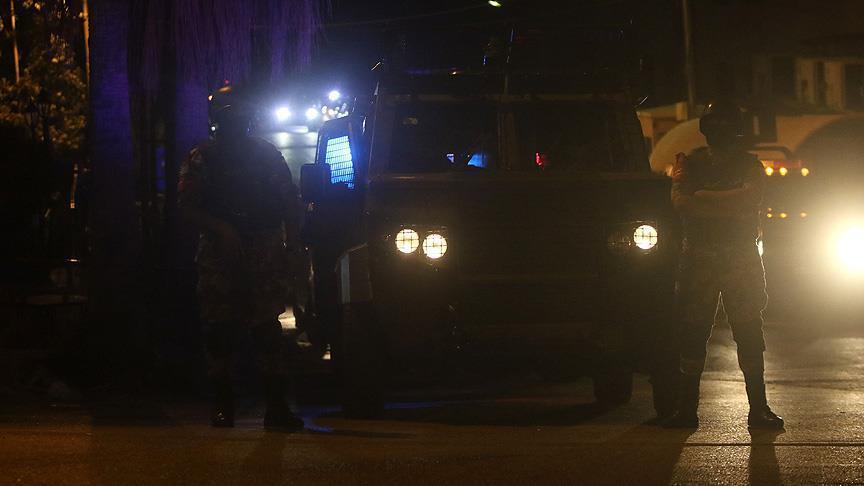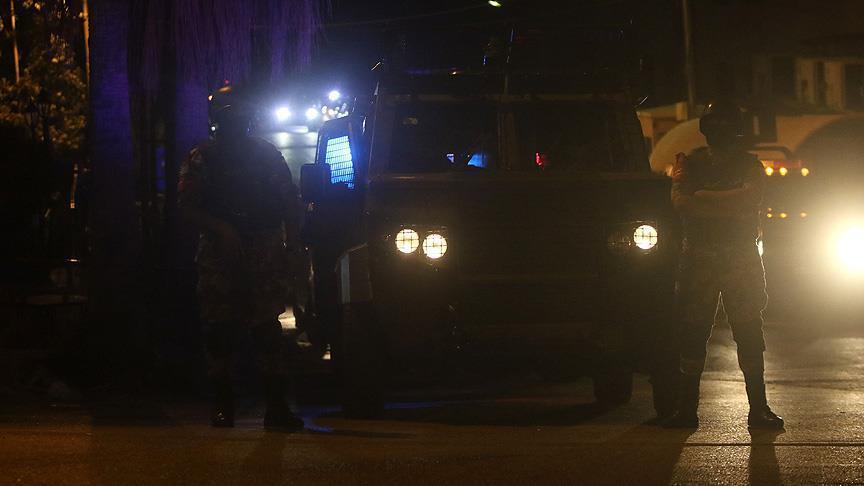 Security forces stand guard outside the Israeli embassy in the residential Rabiyeh neighbourhood of the Jordanian capital Amman following an 'incident' on July 23, 2017.
Amman, MINA – Two Jordanians were killed in an attack here at the Israeli embassy, police confirmed Monday.
Security forces opened fire after a Jordanian national allegedly stabbed an Israeli at the embassy Sunday, Anaodolu Agency reported, citing local security sources.
Jordanian security forces sealed off the scene and blocked entries to the area, according to authorities.
Police said earlier that the two Jordanians worked for a furniture firm and entered the embassy compound before the shooting to do repairs. Police did not identify the wounded Israeli, and few other details were immediately available.
The fortress-like embassy in the affluent Rabae district of the capital Amman is protected by Jordanian gendarme. It has long been a flashpoint of anti-Israeli protests at times of turmoil in the Palestinian territories.
Violence against Israelis is rare in Jordan, a tightly policed country that is also a staunch regional ally of the United States and signed a peace treaty with Israel, the Arab neighbor with which it shares a long border.  (T/RS5/RS1)
Mi'raj Islamic News Agency (MINA)