ISRAELI OFFICIAL: ARAB COUNTRIES HELPED SUPPRESS JERUSALEM UPRISING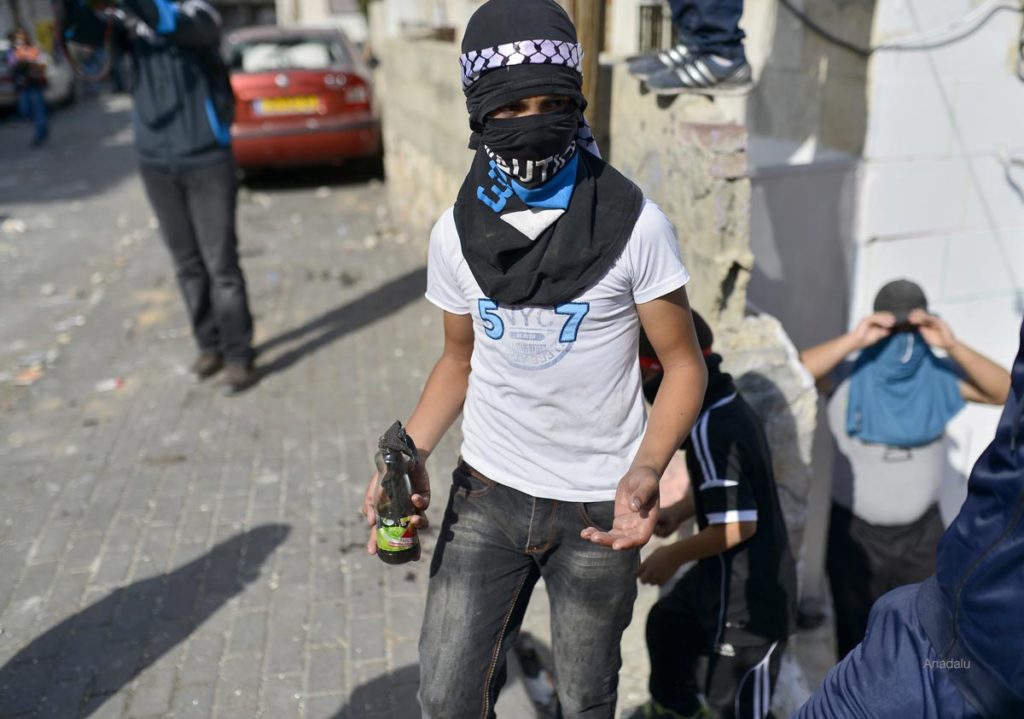 Tel Aviv, 23 Safar 1436/16 December 2014 (MINA) – A number of Arab countries helped suppress the latest uprising in Jerusalem, Rai Al-Youm reported a senior Israeli official saying yesterday.
Speaking on Israeli Army Radio, General Amos Gilad, director of the Israeli defence ministry's policy and political-military relations department, said that the interference of these countries came in response to the diplomatic and political Israeli movement which had a "positive" effect. He did not reveal which countries were involved.
Gilad reiterated that the Arab countries worked alongside the Israeli security which included arresting Palestinians or expelling them from the holy city or destroying their homes, Middle East Monitor (MEMO) quoted by Mi'raj Islamic News Agency (MINA) as reporting, Tuesday.
He stressed that the Arab countries in the region are not interested in an increase in tensions in the Palestinian territories and this is, he said, what pushed them to suppress the uprising. He added that that Palestinian Authority President Mahmoud Abbas is not interested in having an Intifada in the occupied West Bank.
Meanwhile, the Egyptian authorities are continuing their war against terror in Sinai and have closed some 90 to 95 per cent of tunnels connecting the Gaza Strip with Egypt, Gilad said, which were the main source of life for Palestinians living in the enclave.
About the security relationship with Jordan and Saudi Arabia, Gilad stressed it is "very strong" and it saves Israel's security resources.
He said that Iran poses an increasing danger to Israel as it insists on having nuclear power. He stressed that Israel has never experienced a confrontation on such a large number fronts.
During the uprising, Israeli Prime Minister Benjamin Netanyahu asked for help from a number of the Arab regimes, Israeli newspaper Maariv said, noting that some considered the uprising in Jerusalem a "conspiracy" led by the Muslim Brotherhood. (T/P3/R01)
Mi'raj Islamic News Agency (MINA)