Israeli Occupation Plan to Bring 40,000 Jewish Settlers to Ashkelon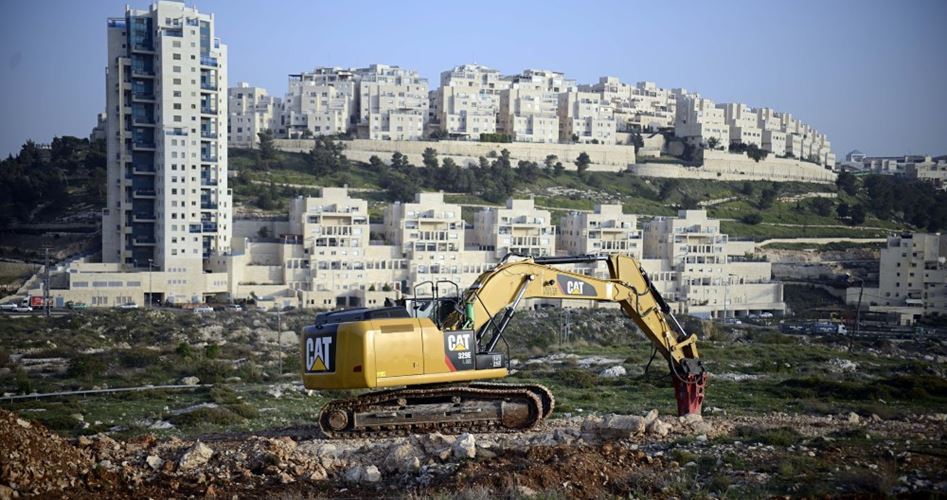 Tel Aviv, MINA – The Israeli Occupation Authority plans to bring 40,000 new Jewish settlers to the city of Ashkelon, in the south of occupied Palestine.
The Hebrew-language website Walla quoted the Mayor of Ashkelon Municipality as announcing plans to build around 12,000 new apartments, with the aim of bringing 40,000 new settlers to the city. Quds Press reported on Sunday.
The city government of Ashkelon added that each new apartment would have a fortified room, meeting the demand of settlers who complained about the shelter.
Ashkelon became the target of intensive bombardment by Palestinian resistance missiles from the Gaza Strip, several months ago.
Illegal settlers urged the government to improve protection through the provision of forts as shelters.
Ashkelon lacked protection, according to an investigation by the Hebrew newspaper Haaretz, which forced large numbers of settlers to leave at each escalation. (T/RE1)
Mi'raj News Agency (MINA)