ISRAELI FORCES DETAIN PALESTINIAN, DELIVER SUMMONS IN BEIT UMMAR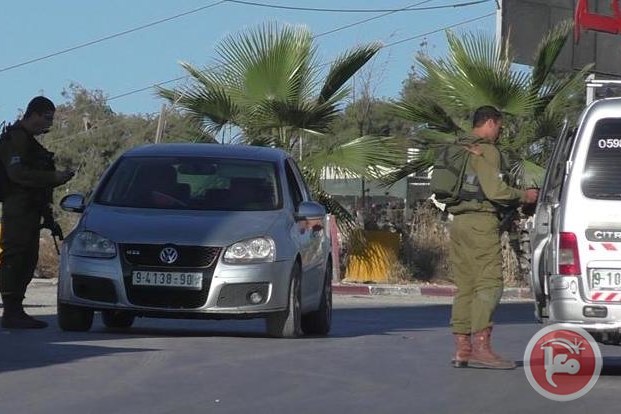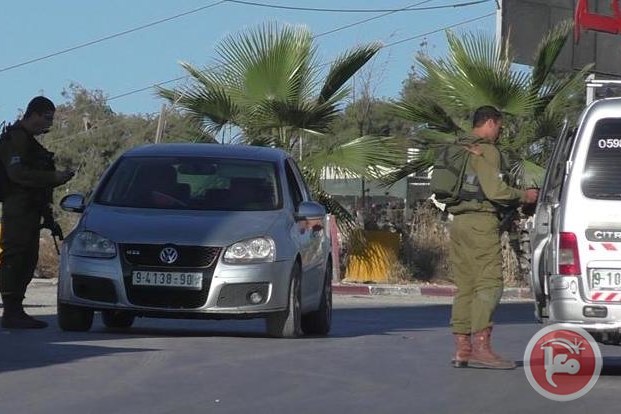 Hebron, 4 Shawwal 1436/ 20 July 2015 (MINA) – Israeli forces on Monday detained one Palestinian and delivered a summons to another during a dawn raid into the town of Beit Ummar north of Hebron that ended in clashes, locals said.
A spokesperson for a local popular committee, Muhammad Ayyad, said that Israeli forces arrested Salah Salaeh al-Alami, 28, while he was driving a vehicle loaded with bread from his bakery, Ma'an News Agency quoted by Mi'raj Islamic News Agency (MINA).
Israeli soldiers reportedly stopped al-Alami at a military checkpoint on the edge of the town, handcuffed him and took him to a military camp near the illegal settlement of Karmi Tzur in southern Beit Ummar.
Israeli forces also delivered a notice to 28-year-old Khalil Abu Maria summoning him to meet with Israeli intelligence in the Etzion military camp in northern Beit Ummar, Ayyad said.
The summons comes a day after the Israeli authorities gave Abu Maria a stop-work order on a nearly-finished home, along with two other residents of Beit Ummar.
Israeli forces on Monday also raided a house belonging to Suleiman Ali Muhammad Abu Ayyash in the al-Baten area of Beit Ummar, searching it for more than an hour before leaving without any arrests.
Israeli soldiers also briefly held several locals and their vehicles at the Etzion military checkpoint near the village, searching them and checking their ID cards.
The presence of Israeli forces led to clashes between the soldiers and local Palestinian youths, Ayyad said.
The youths threw rocks at the Israeli soldiers, who responded by firing tear-gas canisters, causing many to suffer excessive tear-gas inhalation.
An Israeli army spokesperson asked for comment said she was looking into the incident.
According to the Applied Research Institute of Jerusalem, Beit Ummar is "subjected to many Israeli aggressions," with thousands of dunams of Palestinian land confiscated for the constriction of illegal Israeli settlements and bypass roads.
Three settlements surround the town — Karmei Zur, Migdal Oz and Kfar Etzion — and Israeli forces and settlers have uprooted Palestinian trees, leveled agricultural land, and demolished a number of homes, according to ARIJ. (T/P010/R04)
Mi'raj Islamic News Agency (MINA)