Israel "Terror, Occupying" State – Erdogan to OIC Urgent Summit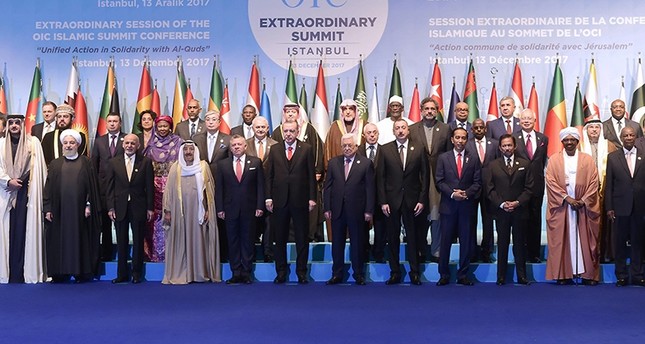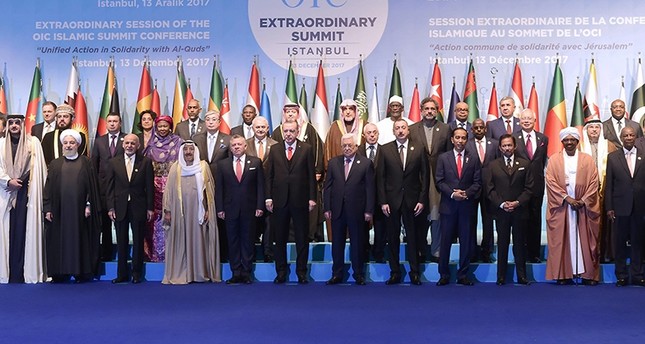 Istanbul, MINA – Israel is a terror and occupying state that will seek any means to legitimize its wrong deeds and doings, KUNA quoted Turkish President Recep Tayyip Erdogan as saying Wednesday.
Delivering his speech to the urgent summit of the Organization of Islamic Cooperation (OIC), Erdogan said that the decision taken by US President Donald Trump to recognize Jerusalem as the capital of Israel and the step to move the American embassy to the holy city will threaten any chances for peace in the region.
He deemed the decision as punishment for Palestinians, indicating that the step was against all international laws and norms.
The UN took a decision in 1980 to forbid any country from establishing an embassy in Jerusalem, said Erdogan who indicated that Israel continues to expand its territories through illegal means while the Palestinian suffocate.
Trump's decision will encourage terrorists to continue to wreak havoc and cause further instability in the region as they did in Syria, noted Erdogan who called for a solution to the situation in the Middle East based on justice and fairness.
Meanwhile, Palestinian President Mahmoud Abbas blamed the Britain for providing the necessary conditions for Zionists to claim Palestinian as their own through the Balfour Declaration some 100 years ago.
That deal caused misery to the Palestinian people then and now Trump continues this policy with his decision to recognize Jerusalem as the capital of Israel, said Abbas who called on all international partners and the global community to stand against the Jerusalem decision. (T/RS5/RS1)
Mi'raj Islamic News Agency (MINA)