Israel Deploys Police Special Unit Against Anti-Netanyahu Demonstrators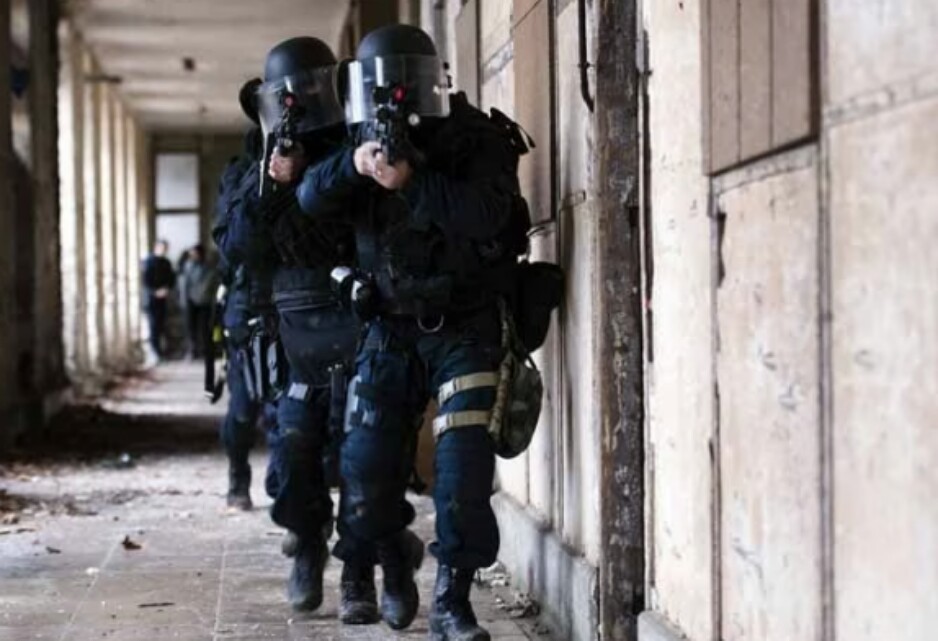 Tel Aviv, MINA – Israel deployed the Israeli Police Special Unit to take action against Israeli protesters and activists who organized demonstrations against efforts to reform the judiciary by the government of Prime Minister Benjamin Netanyahu.
According to news outlet Haaretz quoted by the Middle East Monitor on Thursday, Israeli police are using units normally dealing with major crimes and criminal groups to monitor and investigate prominent activist figures in the protests against Netanyahu's efforts to overhaul the country's judiciary and implement radical reforms.
Previously, tens of thousands of Israeli citizens and even hundreds of soldiers and reservists held demonstrations in several cities to protest against the Netanyahu government's policy of reforming the judiciary.
According to observers, proposed by Minister of Justice Yariv Levin, the reform would be the most radical change in the system of government in Israel.
The proposed changes would severely limit the powers of the Supreme Court, give the government power to select judges and end the appointment by the Attorney General of legal advisers to ministries.
Moreover, if the law is passed by the Knesset, Netanyahu and other politicians who face criminal charges will not be prosecuted.
Netanyahu was indicted on corruption charges, although he denies all charges against him.
According to local media, around 50,000 people, including from non-governmental organizations, lawyers and the technology sector, took part in the demonstration in Tel Aviv. (T/RE1)
Mi'raj News Agency (MINA)