ISNA Headquarters In Plainfield, US Vandalized With Racial Epithets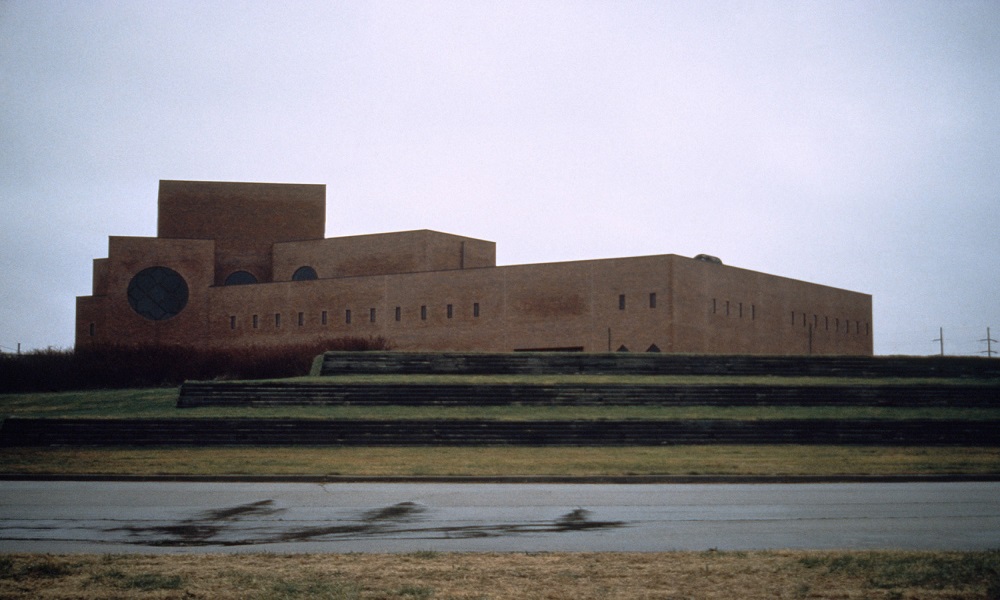 Plainfield, 22 Jumadil Awwal 1437/1 March 2016 (MINA) – The headquarters of the Islamic Society of North America (ISNA) in Plainfield was vandalized last Sunday, a spokesperson from the group informed, according to media reports.
They have complained about it to the local law enforcement and the FBI as hate crime. The surveillance cameras caught three of the vandals, International Islamic News Agency (IINA) quoted by Mi'raj Islamic News Agency (MINA) as reporting.
ISNA Secretary General Hazem Bata said, "Some of our footage from the surveillance camera caught three, what appears to be three young men, three boys committing vandalism. But we don't know who they are."
Bata expressed his concern about the act and he said that it made the members of the community very scared. He further stated, "that's the real fear is that members of our community will change their lifestyle because of things like that."
The suspects spray-painted racial epithets on the brick wall of the group's headquarters, where religious services are also held.
Members discovered the graffiti after morning prayers on Sunday. The graffiti referenced suicide bombings and the ISIS group, which ISNA has denounced.
Faryal Khatri, a spokeswoman for ISNA, said the group planned to hold a news conference on Monday to address the incident.
FBI released a statement, which read, "The Indianapolis office of the FBI is aware of the incident in Plainfield, Indiana and are in regular contact with local authorities. If in the course of the investigation, information comes to light of a potential federal civil rights violation, the FBI is prepared to investigate."
FBI said that violence against all major groups has decreased last year except violence against Muslims, stated Southern Poverty Law Center. Violence against Muslim, on the other hand, rose to 14 percent over the previous year. The rise is the obvious consequence of the Paris attack by ISIS group. (T/P006/R04)
Mi'raj Islamic News Agency (MINA)