Islamic Finance Grows Rapidly in Australia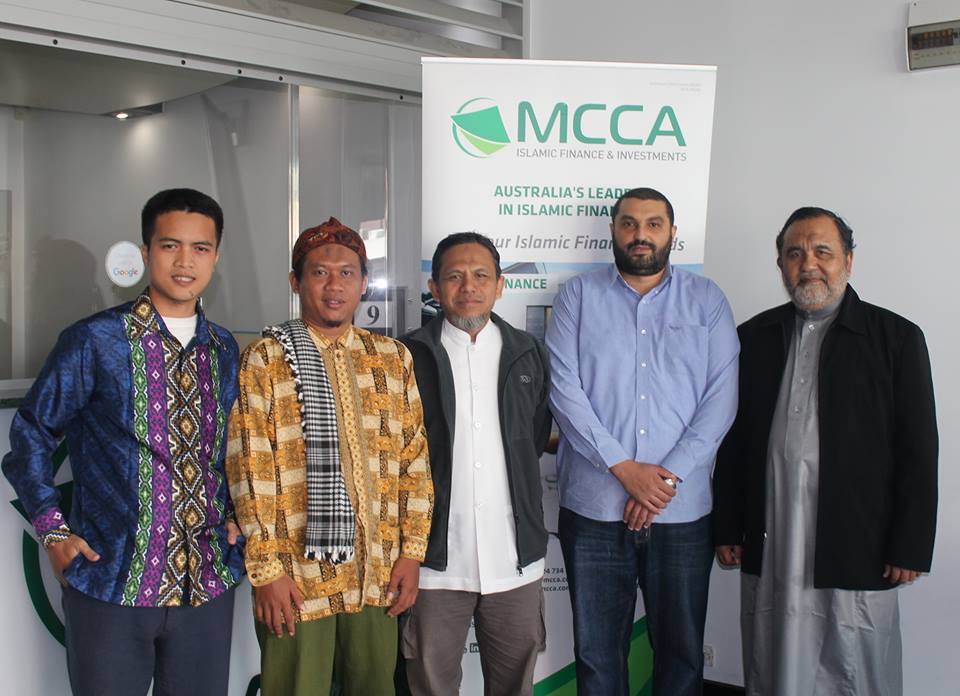 Sydney, 8 Dhulhijjah 1437/10 September 2016 (MINA) -. Australia can emerge as an important Islamic finance hub  in Asia Pacific. The presense of Australian Muslim community made it possible for Islamic Finance and Investment (MCCA) to receive very good responses from the society.
The chair of MCCA branch in Sydney, Hadi Shehata told Mi'raj Islamic News Agency (MINA) that the good reception on their intention to develop the financial and Islamic investment comes not only from the local community, but also from the municipal government.
"Basically, the people of Australia want to have financial institutions on the basis of fairness, honesty and mutual benefit and it can be found in Islamic financial principles," said Hadi Shehata.
MCCA has opened its office in Lakemba, a city in south-west Sydney, New South Wales, about 15 kilometers from the center of the city. This institution had actually been initiated in 1989 in the form of cooperative.
MCCA started business in 1989 as a registered cooperative in the inner Melbourne suburb of Burwood with an initial capital amounted to $20,000 and a vision to cater to the needs of Australian Muslim community for financial, banking and investments by offering Islamic finance products.
Today, MCCA  is a national organisation facilitating Islamic home finance over $1 billion and managing investments valued close to $50 million.
The MCCA has a vision to become a leading provider of specialized financial and wealth management services for Muslim Australians.
Among the businesses run by MCCA are to provide goods and services to members in accordance to the Islamic law of life and the principles of co-operation. (R03/R05/R07)
Mi'raj Islamic News Agency (MINA)