ISLAMIC CIRCLE OF NORTH AMERICA SEMINAR PREPARES PILGRIMS FOR HAJJ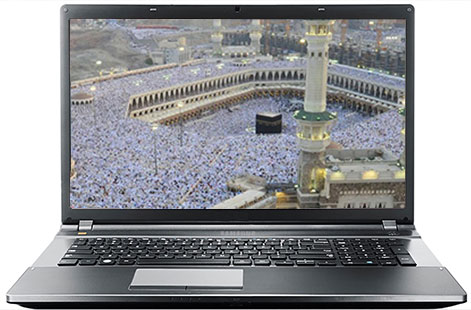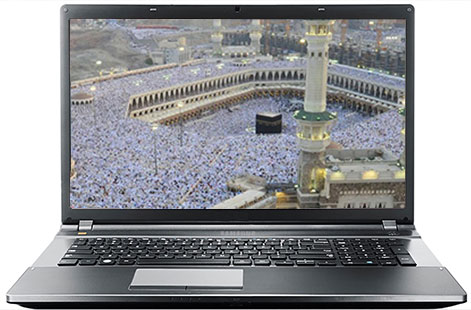 New York, 13 Dzulqa'qah 1436/28 August 2015 (MINA) – Preparing pilgrims for the spiritual journey, the Education Department of the Islamic Circle of North America announces free online seminar on the Muslim hajj, offering help to would-be pilgrims to fulfill the life-time journey.
"A simple but profound understanding of the ritual of Hajj without unnecessary details," a press release announcing the webinar to be held tonight on August 27 reads.
The course will include basic information about hajj rituals and religious opinion pilgrims might need during their journey, Onislam quoted by Mi'raj Islamic News Agency (MINA) as reporting.
"Seminar will include presentation, pictures, diagrams, charts as well as Q&A. What ritual is a rukun, wajib and sunnah? What happens if you skip a certain ritual? Find out in this webinar," the statement adds.
The seminar will be conducted by Sheikh Abdool Rahman Khan, a graduate of The Islamic University Madinah, faculty of Shari'ah, specializing in Islamic Inheritance.
Sheikh Khan is the former principal of the Guyana Islamic Institute, a position that he held for a period of eight years. He is the Imam and head of Islamic Studies at the Muslim Community Center of Greater Rockford, Illinois.
He currently serves as the principal of Al-Rahmah School in Baltimore, Maryland. He is actively involved in the field of Da'wah (Religious Dialogue) and is the current Chairman of ICNA Shari`ah Council and an executive member of the Fiqh Council of North America. (T/P011/RO6)
Mi'raj Islamic News Agency (MINA)