IS Sleepers out to Kill Duterte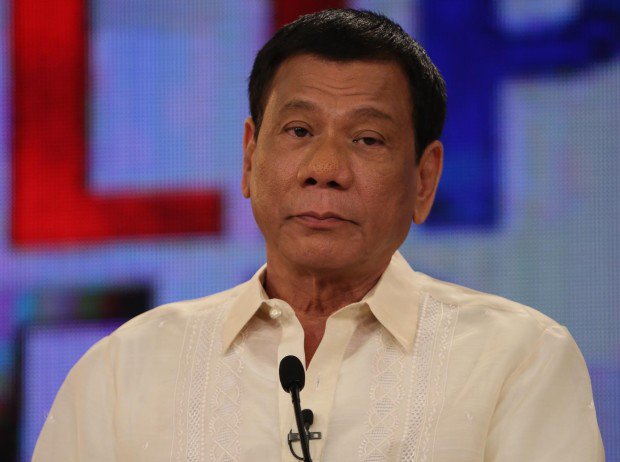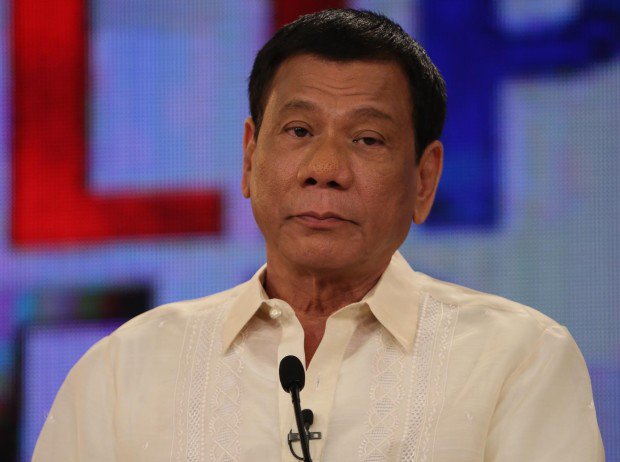 New Delhi, MINA – An Indian news website has bared a threat against the life of President Rodrigo Duterte, quoting Indian security and intelligence sources as saying the Philippine leader's vow to destroy the Islamic State (IS) has forced the extremist group to mobilize sleeper cells in Indonesia to launch a "strike."
India's The Print reported that security agencies had scrambled to ensure tight security around Duterte, who flew to New Delhi on Thursday for a summit of Southeast Asian leaders with India and was set to return to Davao City on Friday night.
The Print, quoting a security agency source, reported that the IS was planning to stage an attack against Duterte during India's Republic Day Parade.
"Duterte is coming with baggage, as he has been very vocal about wiping out IS. The Indonesian President too will be present, and could also be a target. We have intelligence inputs that the IS has mobilized its people and is planning to strike," The Print quoted a security source as saying.
The Print also quoted a security agency official as saying: "The space for the enclosures remains the same, while the turnout of dignitaries and people is higher. Therefore, the chances of infiltration are higher."
"Since the inputs from intelligence agencies are very specific, we are exercising extra caution and have made a separate unit to check the antecedents of persons, including government officials on duty, entering the enclosures."
The Print also reported that "Intelligence agencies have inputs that the terror groups, especially the Jaish-e-Mohammad, might use a new-age improvised explosive device (IED), which has been made in China."
Duterte unfazed
President Duterte is unfazed by the reported threats from the IS, Malacañang said on Friday, as it assured the public that the Chief Executive was safe in India.
"PRRD (President Rodrigo Roa Duterte) will not cower to threats from [IS] nor any other terrorist groups," Presidential spokespamn Harry Roque said in a statement sent to reporters.
Roque said the Presidential Security Group (PSG) and Indian authorities took all measures to ensure that Duterte and fellow Southeast Asian leaders were secured.
"He (Duterte) is unmoved by this latest threat and will be unrelenting in his fight against violent extremism. All precautions though are being taken by the PSG and Indian authorities," he said.
The President's spokesman also stressed that the Philippine delegation to India was "all there for and with him."
"He (Duterte) has pledged to serve the Filipino people and has left the issue of his mortality to the creator," Roque added.
Duterte, in his previous speeches, has repeatedly warned against the possible retaliation of IS after the government troops defeated the IS-linked Maute extremist group, which laid siege to Marawi City for five months in 2017.
Speaking before Indian and Filipino businessmen on Friday in New Delhi, Duterte mocked the IS terrorists.
"It's an ideology that is totally bankrupt, totally empty and the objective there is to kill and destroy for nothing, for no reason at all," the President said.
Duterte made the statement as he invited Indian businessmen to invest in the Philippines, assuring them that "we will protect you of your security and economics."
"If you do business in the Philippines, I welcome you. I know that in the past there were so may issues about doing business in the Philippines… If there is someone making it hard for you, making unreasonable demands, let me know," Duterte said. (T/RS5/RS1)
Mi'raj Islamic News Agency MINA)