Saudi Arabia Pledges 100 Millon Euro for Sahel Joint Force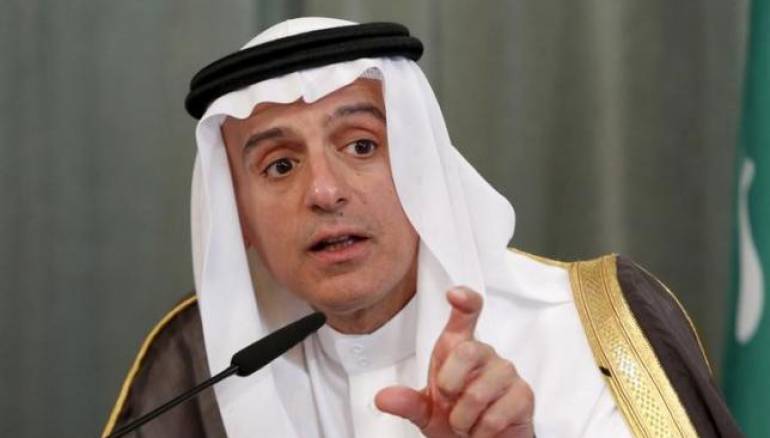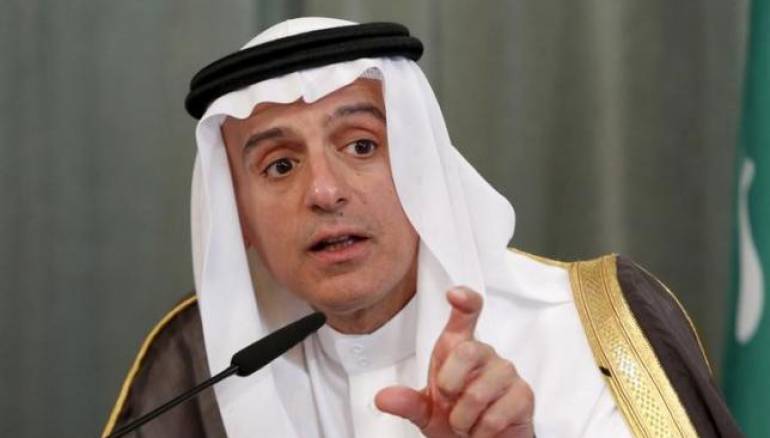 Brussels, MINA – Saudi Arabia pledged 100 million euro (USD 123 million) at an International High Level Conference on the Sahel region in Brussels Friday.
"Saudi Arabia is a major partner in the support for G5 Sahel countries. We pledged 100 million euro (USD 123 million) to support the joint force for the G5 countries. We have also pledged military assistance to the countries of the Sahel and we are also providing assistance for refugees in those countries," KUNA reported, citing the announcement of the Saudi foreign minister Adel Al Jubeir who participated in the meeting.
"And also through the Islamic military alliance we are ready to provide logistic support, intelligence air support," he told an event organised by The Belgian royal institute for international relations, Egmont, today.
"We cannot allow extremist groups like Daesh or Boko Haram to take a foothold in those areas because that will have a negative effect not only in those areas but all over the world," he said, referring to so-called Islamic State (IS) with its Arabic acronym.
G5 Sahel group of countries include Burkina Faso, Chad, Mali, Mauritania, Niger.
Illogical
Responding to a question on allegations that the Saudi-backed Islamic Centre in Brussels is spreading extremism in Belgium, he replied that "the (Islamic Centre) mosque in Belgium is a Belgian mosque not a Saudi mosque. It is subject to Belgian laws. You can do with the mosque whatever you want. So the idea that people blame Saudi Arabia for something without taking responsibility themselves is not a logical position."
Replying to a question on the Mekkaha-based World Muslim League (WML), he said this organisation is not a Saudi organisation but a multinational organisation based in Saudi Arabia.
The new leadership in the MWL is going through all the institutions that the organisation deals with to make sure that there is no extremism, said Al Jubeir.
He also spoke on the developments in the region and Saudi relations with Turkey.
"We see Turkey as a friendly country and an ally and we work closely with Turkey.
We have good trade relations with Turkey and we have open channels of communication with Turkey," he said and added that Turkey is part of the group of countries that provides support to the Syrian opposition. (T/RS5/RS1)
Mi'raj Islamic News Agency (MINA)