IRAN NUCLEAR DEAL OPENS SAUDI EYES TO THREAT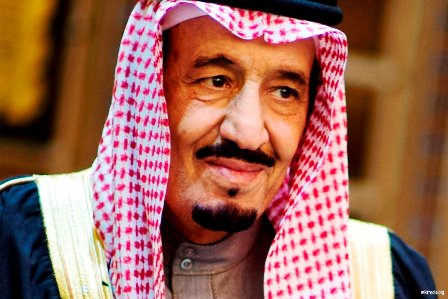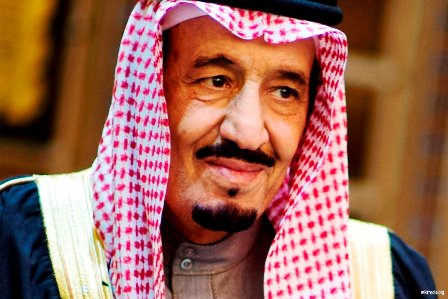 Riyadh,  16 Jumadil Akhir 1436/5 April 2015 (MINA) – The agreement between Iran and a number of world powers has raised the spectre of a nuclear arms race in the Middle East, described by the Beirut Observer as the most dangerous region in the world. Reports in the Lebanese newspaper claim that the official media in Saudi Arabia say that King Salman Bin Abdul Aziz has called Barack Obama to express his hope that a final deal with Tehran will guarantee security across the region.
The Saudis are competing with Iran over hegemony in the region and have concerns about facilitating sanctions on Iran. The government fears that this might enable Iran to gain more allies in the Middle East from among those who are being rejected by Riyadh, according to Middle East Monitor (MEMO) report quoted by Mi'raj Islamic News Agency (MINA), Sunday.
The sudden formation of the anti-Houthi coalition, said the Beirut Observer, was a strong sign that the Saudis have had their eyes opened to the threat posed by Iran, which is backing the rebels in Yemen. The government in Riyadh views the possibility of Iran having nuclear weapons as a "nightmare" scenario.
According to the newspaper report, senior members of the Saudi ruling family insist that the kingdom would seek the same nuclear rights given to Iran by the world powers. They hinted that if the talks in Switzerland do not dent Iran's nuclear ambitions, Saudi Arabia would also seek to obtain nuclear weapons.
"Saudi has to think seriously about having such weapons to provide some balance," said Abdul-Aziz Bin Saqr, head of the Gulf Centre for Research based in Jeddah and Geneva. This, said the Beirut Observer, has been acknowledged by the powers which are party to the deal with Iran.
In recent years, a Saudi nuclear proposal was shelved because of internal disagreement on which authority would manage it. However, the kingdom has signed agreements for nuclear cooperation with several countries. It is claimed that Riyadh no longer has any confidence in its alliance with the US. (T/P3/R01)
Mi'raj Islamic News Agency (MINA)