INTIFADA NATURAL REACTION TO ISRAELI TERRORISM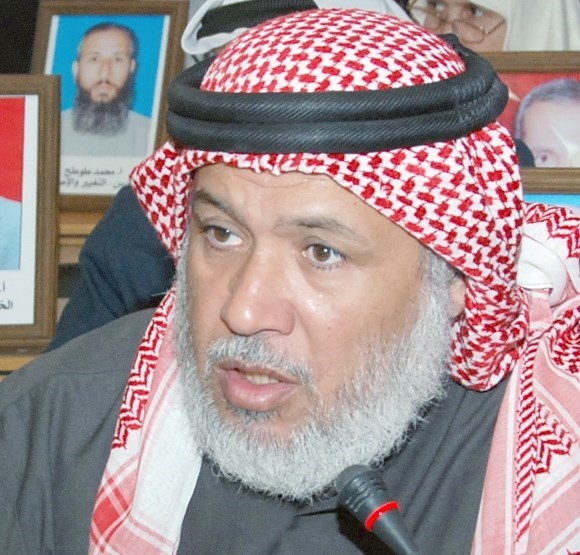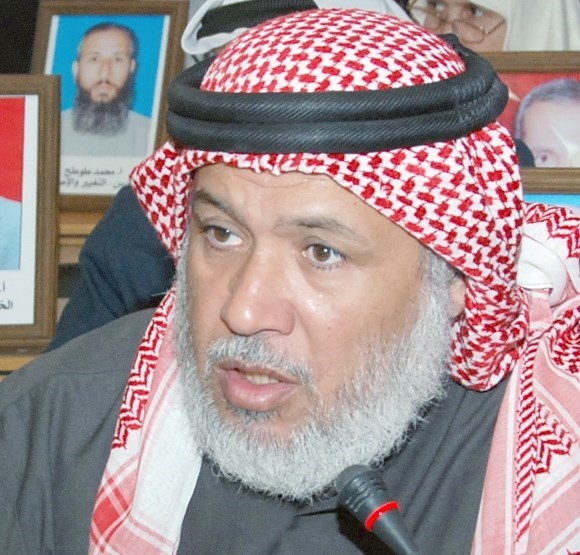 Gaza, 2 Muharram 1437/15 October 2015 (MINA) – The Intifada that has recently cropped up across the occupied Palestinian territories is just the natural reaction from a people who is eager to oust the occupation and restore its motherland, Chairman of the Palestinian Scholars Association, Dr. Marwan Abu Ras, said Tuesday (13/10).
Dr. Abu Ras said the ongoing uprising is not just a number in Palestine's colonial history but one that will set the stage for the liberation of the land and the holy sites, The Palestinian Information Center (PIC) quoted by Mi'raj Islamic News Agency (MINA).
"The Israeli occupation cannot bear such heavy blows. Israelis know very well that they are cowards and that they are neither legally, nor religiously, nor ethically, nor morally entitled to grab hold of our land," he said.
"Those who have been conspiring against the ongoing intifada under the pretext of preventing further losses would better remain tight-lipped," Abu Ras added.
The scholar stressed the importance of coordination and unity between all national factions to face up to Israel's terrorism with all possible means available.
"The ongoing Jerusalem Intifada should not be bound to a set of conditions. It should be given free rein to make the desired objectives come true," he further stated.
Dr. Abu Ras called on the Nation's scholars and Arab MPs to back the underway Jerusalem Intifada and stand up for Palestinians' rights.(T/P008/R03)
Mi'raj Islamic News Agency (MINA)