Indonesian Ulema Council to Proposes Hand Cut Off Rules for Corruptors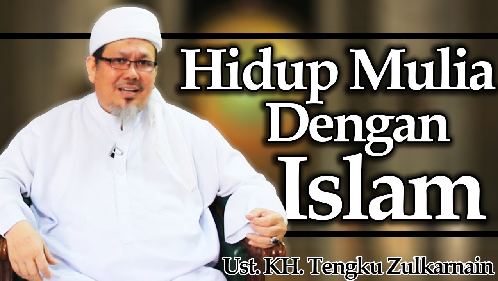 Jakarta, MINA – Deputy Secretary General of Indonesian Ulema Council (MUI), Tengku Zulkarnain, admitted that his organization is preparing a punishment rule for thieves and corruptors based on Islamic law. The rules that will be submitted after the 2019 Presidential Election are in the form of cutting off hand.
"We will submit an application of rule for both thieves and corruptors that they do not need to be imprisoned but only cut off hands," Tengku said in a tablig akbar program themed "Spreading Goodness Strengthening Concern" at the Great At-Tin Mosque, East Jakarta, Monday.
He explained, Indonesian government must provide Rp. 4 billion to feed corrupt prisoners in prisons or prisons per day. This means that the government needs up to Rp. 15 trillion for prisoners including corruptors. Republika reported.
Nevertheless, he is pessimistic that the proposal will be granted by the people's representative council (DPR) nowadays. So, he asked Indonesian people to choose pious representatives and leaders who were concerned with the fate of the people in the 2019 general election.
The reason according to him is that some corruptors actually come from board members. He gave an example of the case of a majority of 40 of 44 Malang City regional representative members who caught up in corruption cases. (TL/P2)
Mi'raj News Agency (MINA)