MINISTER OF INDUSTRY SUPPORTS 4G SMARTPHONE MADE ​​IN INDONESIA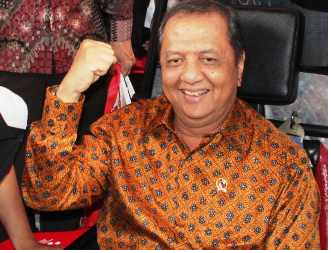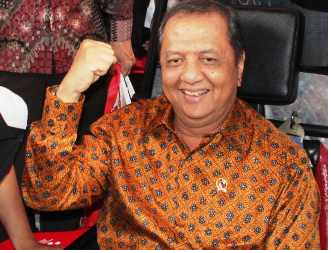 Jakarta, 10 Ramadan 1453/8 July 2014 (MINA) – Indonesian Minister of Industry Mohamad S. Hidayat supported the development of the first 4G smartphones made ​​in Indonesia that  uses domestic components in its production.
"We fully support the program, and please believe me for the industrialists, I will stand for any provisions to give ease," Hidayat said in Jakarta, Monday, according to Antara news report as quoted by Mi'raj Islamic News Agency (MINA).
According to him, the local components of Ivo 4G smartphone is targeted from 30 percent and will be increased to 60 percent.
The minister said, he believes the use of domestic components can be gradually increased. The Minister also promised to provide some incentives in terms of production as well as imports.
"We have given a target to them. We give incentives, including tax holidays, if they create components in the country, and they are capable of it," said the Minister.
The Minister added, when the industry is getting strong, the government will surely protect them because it is believed it can reduce the import substitution which reaches 60 million mobile phones per year.
"If the production run well, the import of mobile phones will be reduced. Therefore, the government will give much incentives for him to be stronger," added Hidayat.
Director General of High Technology-Based Industries, Ministry of Industry, Budi Darmadi also attended the launch of the first 4G smartphones made ​​in Indonesia in Batam some time ago. The phone was designed by PT Tata Sarana Mandiri and produced by PT Sat Nusapersada Tbk.(T/P04/E01)
Mi'raj Islamic News Agency (MINA)