INDONESIA EXPORTS 400 THOUSAND TONS OF CORN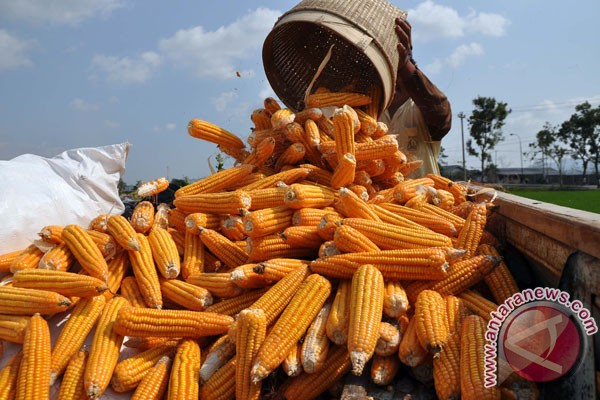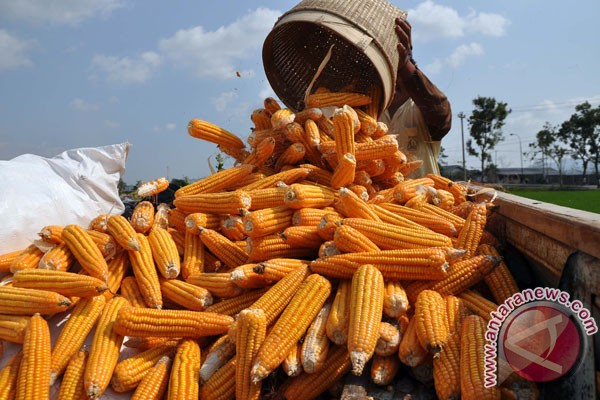 Jakarta, 18 Shawwal 1436/3 August 2015 (MINA) – The Indonesian Minister of Agriculture Andi Amran Sulaiman declared Indonesian corn exports reached 400 thousand tons and is expected to reach 700 thousand tons this year.
According to a statement from the Ministry of Agriculture in Jakarta, Sunday, corn exports are sourced from Gorontalo, South Sulawesi, Dompu, Bima, Sumbawa, as well as other areas.
"Particularly Sumbawa region, until now has been exporting maize by 134 thousand tons," he said. Antaranews quoted by Mi'raj Islamic News Agency (MINA) as reporting.
On July 31, 2015, accompanied by Sumbawa Regent Jamaludin Malik, the Minister witnessed the release of corn exports of 12 thousand tons to Philippines from the Badas Port, Sumbawa, West Nusa Tenggara (NTB).
The Minister stated, with the achievements of the production, the national maize stocks determined to be safe, so Indonesia does not need to import.
"As long as our farmers still able to produce corn, we will not allow importing corn import," he said.
While the minister asked for Bulog to absorb corn farmers with favorable prices farmers, so farmers have a passion for growing corn.
According to the Chairman of local Farmers and Fishermen (KTNA) Winarno Tohir the success of exporting corn NTB is an interesting thing.
"So far, NTB only get rain last two months in a year, but we can sell maize and rice to Papua and Java island," he said. "NTB farmers is a hard worker, even though the limited water, but still able to produce food commodities, maize and rice, even to be exported".
He said the export of maize from Sumbawa to the Philippines as much as 134 thousand tons is done by PT Seger Agro Nusantara. (T/P008/R03)
Mi'raj Islamic News Agency (MINA)