GERMAN CHANCELLOR URGES SOLIDARITY WITH REFUGEES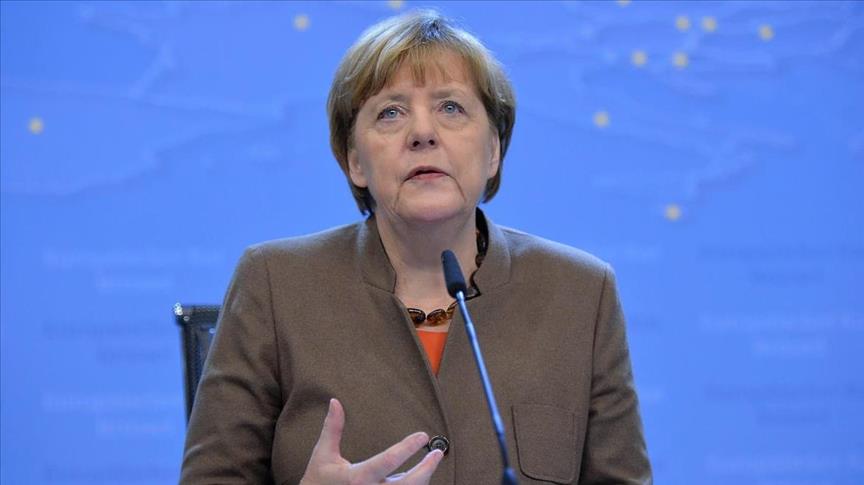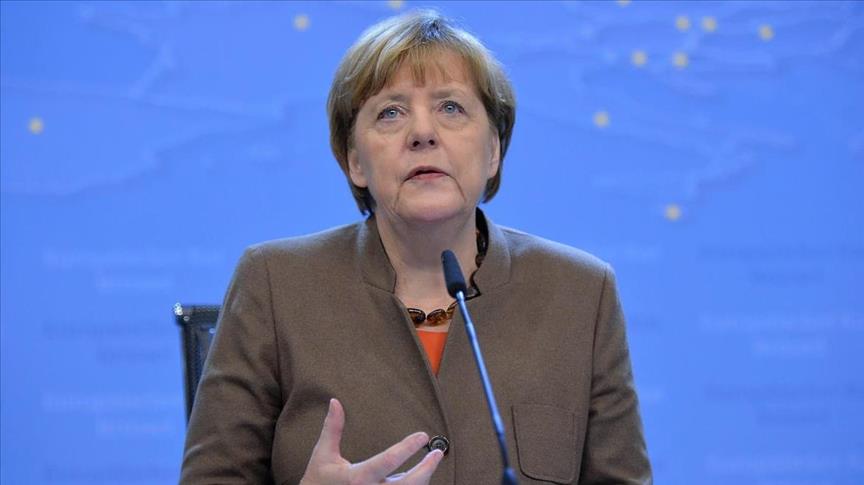 Berlin, 21 Rabi'ul Awwal 1437/1 January 2016 (MINA) – Chancellor Angela Merkel has urged Germans to show solidarity with asylum seekers and expressed strong belief that the country will overcome the biggest refugee crisis it is facing in recent history.
"It is true that we are living a challenging time. But it is equally true that we can manage this, because Germany is a strong country," she said Thursday in her annual New Year's speech, Anadolu Agency quoted by Mi'raj Islamic News Agency (MINA) as reporting.
Nearly 1.1 million refugees entered Germany in 2015, and federal states are planning to spend around 17 billion euros ($17.58 billion) next year to accommodate the refugees, most of whom fled the conflicts in Syria and Iraq.
Merkel defended her open-door policy for refugees, but also tried to address the growing fears of the German public over the influx.
"We are working at national, European and international levels to improve the protection of Europe's external borders, to move from illegal migration to legal migration, to address the root causes of the problem, and […] to reduce the number in a sustainable way and permanently," she said.
Germany is shouldering the largest part of Europe's refugee crisis and the surge in asylum applications has been exploited by far-right and populist parties that organize weekly rallies against immigration across the country.
In her speech, Merkel criticized the xenophobic, far-right populist PEGIDA, without mentioning its name, and accused its leaders for trying to spread hate and create new divisions among the society.
"What is important is that we should not let others divide us. Not in terms of generations. But also socially, and between original citizens and newcomers, new citizens," she said.
Merkel urged Germans not to attend anti-refugee protests and not to follow their leaders.
She argued that migrants and refugees could make major contributions to society, as well as to the economy, if they are successfully integrated into the society.
Merkel urged refugees to show respect to Germany's values, and learn German to better integrate the society.
"Our values, our traditions, our understanding of law, our language, laws and rules….they are holding our society together, they are the basic prerequisites of a common life with mutual respect, for all in our country. That also applies to each and everyone who wants to live here," she said. (T/P010/R07)
Mi'raj Islamic News Agency (MINA)