Gaza's Mufti calls OIC members to Unite for Al-Aqsa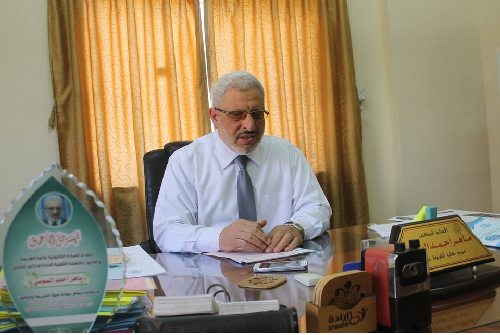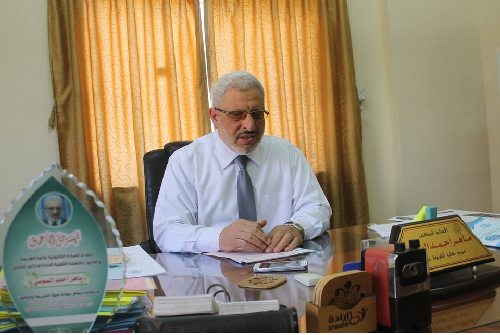 Gaza, 28 Jumadal Awwal 1437/7 March 2016 (MINA) – the Mufti of Gaza, Dr. Maher Susi called on member countries of the Organization of Islamic Cooperation (OIC) to unite for the sake of Palestinians liberation, where the Al-Aqsa Mosque is located.
The members of fatwa committee Islamic University of Gaza (UIG), said the 5th extra ordinary summit of Organization of Islamic Cooperation (OIC) in Jakarta 6 to 7 March 2016 is as a good moment to restore the Palestinian issue became a major world issue.
Holy sites owned by Muslims, especially the Al-Aqsa Mosque until now is still in the grip of Israel. Those need to be saved immediate from the damage caused by Israeli actions. It also simultaneously to test the sincerity of us as we are Muslims, "said the Maher Susi to Mi'raj Islamic News Agency (MINA) correspondent in Gaza, Muhammad Husein, Sunday afternoon local time.
The dean of Sharia law department of UIG called on OIC can invite all Muslims in general and Palestinians in particular to find a way of returning the glory of Islam as a blessing religion.
The resolution of the Palestine and Al-Quds Al-Sharif issues is not only important for Palestine and Indonesia, it is the responsibility of the Organization of Islamic Cooperation (OIC), and all its members, particularly since the OIC was formed following the burning of Al-Aqsa Mosque in Jerusalem in 1969.
The Summit with the theme "United for a Just Solution" will produce a resolution that will include a statement of political commitment by the OIC member states and the Jakarta Declaration, containing a number of action plans to resolve the issue of Palestine and Al-Quds Al-Sharif.
Meanwhile, the Palestinian Ambassador to Indonesia, Fariz Mehdawi said, Palestine has expressed its highest appreciation to Indonesia, in particular the President and the Foreign Minister, who agreed to host a summit on Palestine and Al-Quds Al-Sharif. (L/R03/R04)
Mi'raj Islamic News Agency (MINA)