Jerusalem Palestinians Face Looming Eviction: Activist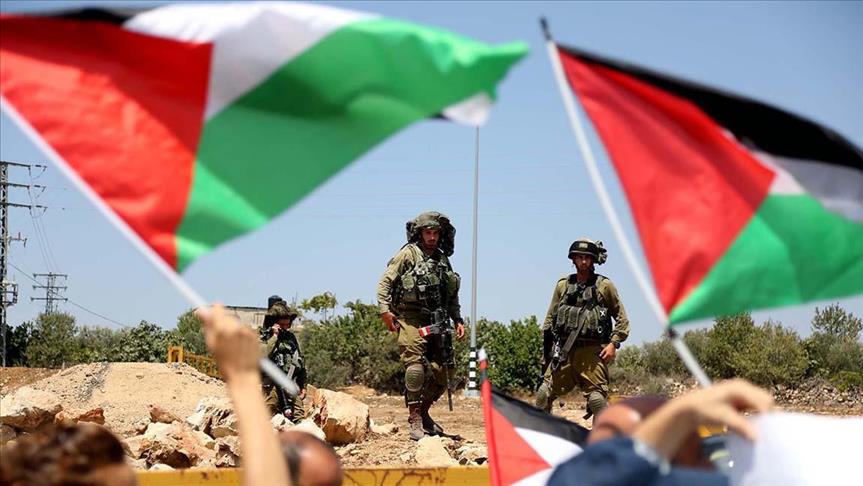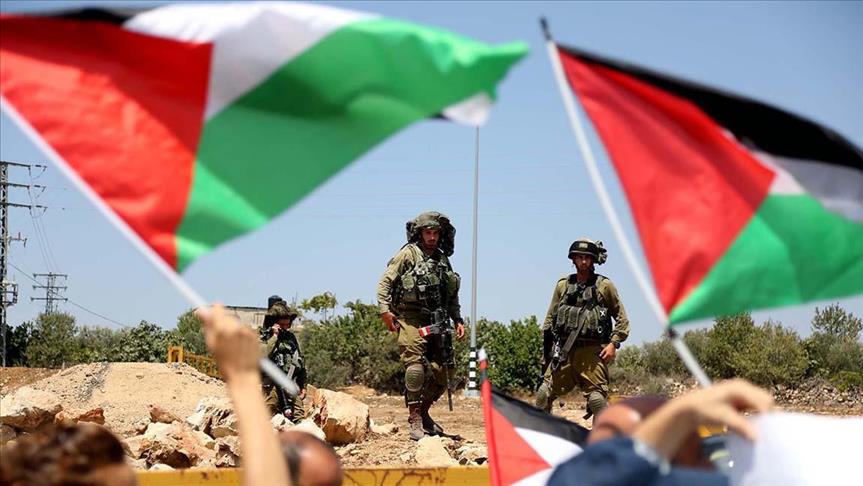 Jerusalem, MINA – Israeli authorities hope to evict some 320 Palestinians from their homes in occupied East Jerusalem to make way for a massive Israeli settlement project, according to a Palestinian activist.
"An Israeli military force on Friday raided East Jerusalem's Al-Baba Mount district," Atallah al-Jahalin, a member of the anti-settlement Palestinian Popular Resistance Committees, told Anadolu Agency.
"Local residents were told to vacate the area within eight days on the pretext that their homes had been built without official permission," he said.
According to al-Jahalin, 57 Palestinian families in the district — whose livelihoods have traditionally relied on sheep-herding — have lived in the area since 1948.
"Within the last three years alone, the Israeli army has repeatedly demolished Palestinian homes in the area," he said.
Al-Jahalin believes the sought-for evictions are intended to make way for Israel's massive E1 settlement project, which — if completed — would link Israel's Ma'ale Adumim settlement with the Jerusalem municipality.
On Thursday, Israeli daily Yedioth Ahronoth reported that Israeli Prime Minister Benjamin Netanyahu had ordered the eviction of Bedouin communities near Jerusalem.
Osama al-Qawasmi, a spokesman for the Palestinian Fatah movement in the West Bank, said the eviction of the city's Palestinian inhabitants would be "tantamount to a declaration of war on the Palestinian people and a death warrant for the two-state solution".
"These [eviction] plans are sure to meet resistance from the Palestinian people and leadership, especially in the form of popular resistance," al-Qawasmi warned in a press statement.
International law views the West Bank and East Jerusalem as "occupied territories" and considers all Jewish settlement-building activity there as illegal.
Nevertheless, roughly 500,000 Israeli Jews currently live on more than 100 Jewish-only settlements built on these territories since 1967. (T/RS5/RS1)
Mi'raj Islamic News Agency (MINA)