Erekat: Security Council Decision Will Be Followed by Other Steps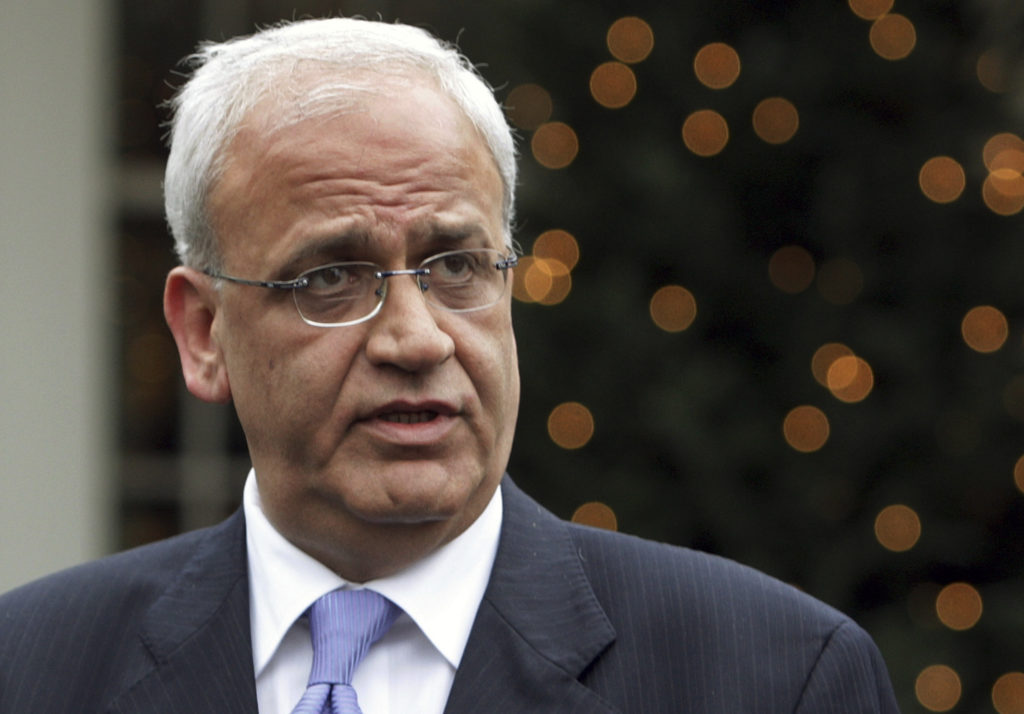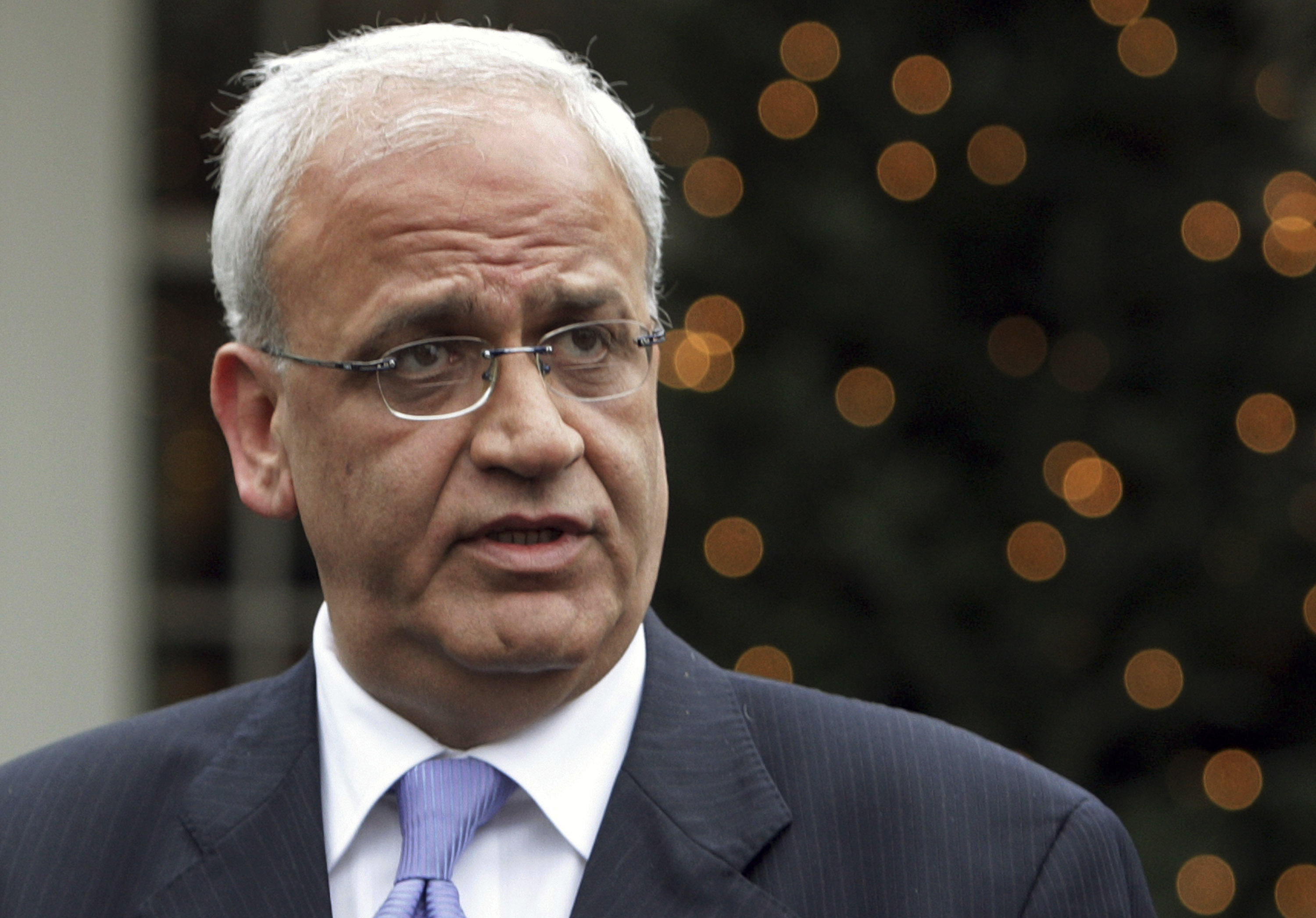 Secretary General of the PLO Executive Committee Saeb Erekat.
Ramallah, 27 Rabiul Awwal 1438/27 December 2016 (MINA) – The vote on Friday at the UN Security Council that condemned Israeli settlement activities in the occupied Palestinian territories will be followed by other steps, including taking Israel to the International Criminal Court (ICC) and other UN agencies, Saeb Erekat, secretary general of the executive committee of the Palestine Liberation Organization (PLO) said on Monday.
Erekat said in an interview with WAFA that the response to Israel's arrogant behavior that includes settlement construction, killing, detentions and siege will be by taking a number of steps including asking the ICC to inspect all kinds of Israeli crimes, foremost settlements.
He said the whole world, including the five permanent members of the Security Council and particularly the United States, have said it very clearly that the Israeli occupation of the Palestinian land and what has resulted from it are illegal and constitute war crime.
"The Palestinian leadership will build on this and take steps in response to the arrogance and crimes Israel persists in committing," he said.
Erekat said the Palestinian leadership will call on Switzerland in its capacity as the host country of the Geneva Conventions to call for a meeting of the signatory states to take the necessary steps to bring to a halt the crimes Israel is committing in the occupied Palestinian land and particularly in East Jerusalem.
He said in addition to asking the ICC to consider settlements as war crimes, "we will also go to the UN Human Rights Council to take what is necessary against obvious violations Israel as an occupying power is committing in the Palestinian territories."
He said Palestine will ask once again to become a full UN member state and will also follow-up on implementation of the terms of the Security Council's anti-settlements resolution 2334 with the incoming UN Secretary General Antonio Guterres, who is supposed to start as UN chief on January 1.
In addition, said Erekat, contacts will start with different countries to initiate steps for boycott of the Israeli occupation.
The PLO official confirmed that the French peace conference will be held in mid-January and will focus on international resolutions, the road map and the Arab peace initiative. (T/RS05/RS01)
Mi'raj Islamic News Agency (MINA)