EGYPT DECIDES NOT TO RENEW TRADE AGREEMENT WITH TURKEY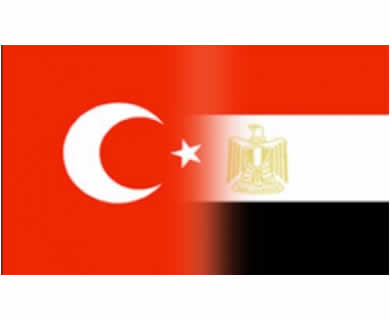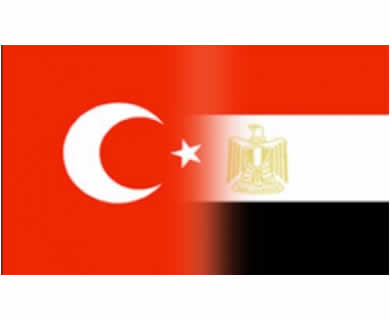 Cairo, 4 Muharam 1436/28 October 2014 (MINA) –  The Egyptian Transport Ministry has decided not to renew the "Ro-Ro" agreement with Turkey for transporting goods between both countries which will end in April 2015.
"The ministry decided to cancel the trade agreement with Turkey and not renew it after its expiration at the end of next March 2015," advisor to the transport minister for the maritime sector, Ahmed Amin, told the Arabya TV on Sunday as quoted by Egypt Independent and Mi'raj Islamic News Agency (MINA).
He added that "this decision will be implemented starting from the first of next April."
The Egyptian Transport Minister Hany Dahy, said the termination of its "Ro-Ro" (roll-on/roll-off) deal with Turkey for the transport of Turkish containers to the Gulf via Egyptian ports, Egypt had little to gain from the agreement.
He continued, during the phone conversation to CBC channel , that Ro-Ro's revenues amounted to US$13 million.
In March 2012, the countries signed the three-year agreement "Ro-Ro" agreement to allow Turkish containers to be shipped to markets in the Arab Gulf via the port of Damietta on Egypt's northern coast.
After Syria closed its ports to Turkish goods, Turkey resorted to Egypt's port of Damietta on the Mediterranean Sea, where Turkish containers are transported by land to Egypt's Al-Adabiya port on the Red Sea, from where Turkish ships carry them on to the Gulf.
The continuing tension between the two countries over Turkey's condemnation of the ouster of Egypt's first freely elected president, Mohamed Morsi, by the military on 3 July 2013 has negatively impacted Turkish exports to Egypt.
The balance of trade between the two countries amounted to $4.2 billion in 2013, with Turkish exports to Egypt worth $3.9 billion and Egyptian exports at $300 million.(T/R04/R03)
Mi'raj Islamic News Agency (MINA)