DEFIANT HASHTAG RESONATES AFTER LONDON ATTACK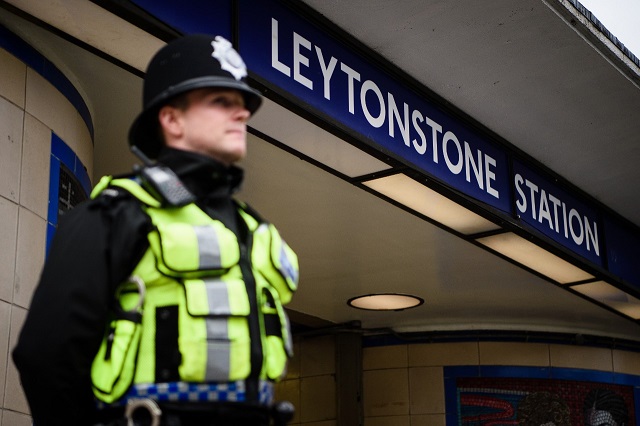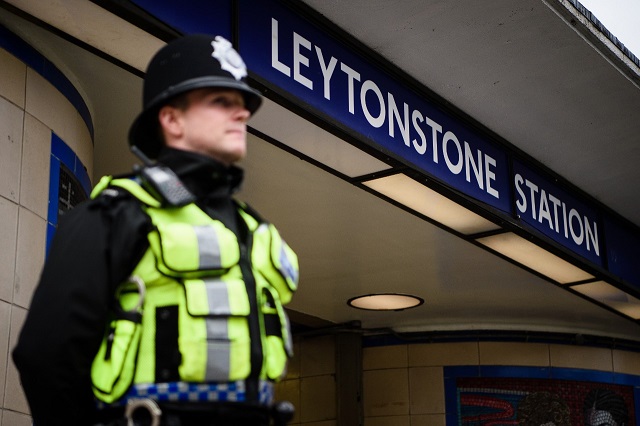 London, 26 Safar 1437/8 December 2015 (MINA) – A terror attack in a London subway station has triggered a social media response coined on Monday by Prime Minister David Cameron refuting the attacker's connection to Islam.
The #YouAintNoMuslimBruv hashtag was the top U.K. trend on Twitter following Saturday evening's attack at Leytonstone underground station, east London, in which a knifeman reportedly shouted he was acting for Syria and his brothers in Syria, World Bulletin quoted by Mi'raj islamic News Agency (MINA) as reporting.
After the man, who had attacked a passerby, was subdued by police, another bystander was overheard on mobile phone footage shouting at the assailant: "You're not a Muslim bruv, you're an embarrassment." Bruv is a London term that is a slang shortening of brother but is used more widely to mean friend.
Londoners embraced the phrase. Twitter user Matthew Harper wrote, "#youaintnomuslimbruv is the most #London response to terrorism you could imagine and pretty much sums up how we all feel about these maniacs".
Within hours of the attack, which police defined as a terrorist incident, the hashtag had been used tens of thousands of times.
"This kind of support has helped to ally a lot of people with the Muslim community who feel that that comment in itself summarizes what Muslims feel in Britain," Muslim Association of Britain President Omer El-Hamdoon said.
Speaking at a news conference in Burton-on-Trent, Staffordshire, on Monday, Cameron said: "Some of us have dedicated speeches and media appearances and sound bites and everything to this subject. But 'You ain't no Muslim, bruv' said it all much better than I ever could."
A 56-year-old man reportedly suffered a serious neck injury in the attack.
On Monday, Muhayadin Mire, 29 of Leytonstone, appeared in court charged with attempted murder. (T/P006/R04)
Mi'raj Islamic News Agency (MINA)