Central Government Not Interested in Papua`s Wealth, Kalla Says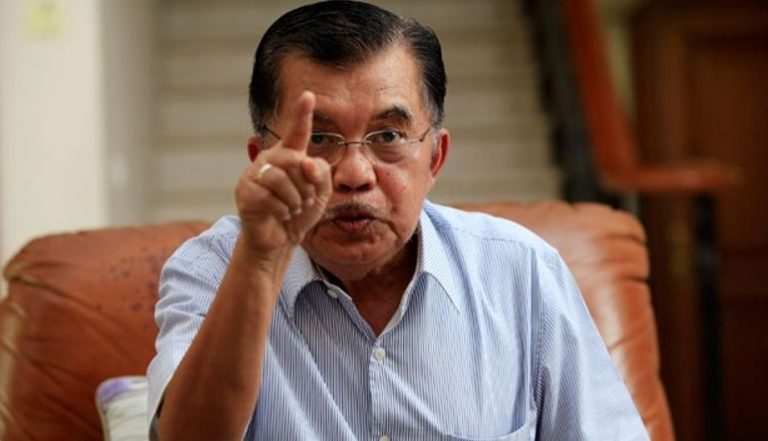 Jakarta, MINA — Vice President Jusuf Kalla said that the central government has never taken interest in the wealth of Papua, but instead it has made every effort to develop Papua, Antara News reported.
"The opinion that (the central government) takes interest in the wealth of Papua is by no means true. Instead, we provide extraordinary subsidy for Papua, similar to how we provided the same subsidy to Aceh," the vice president told reporters at the Vice Presidential Office in Jakarta on Tuesday.
Kalla emphasized that the natural wealth of Papua has been given to the Papuan people through regional transfer funds, special autonomy funds, and funds for infrastructure development, which is intensively carried out in the Joko Widodo – Jusuf Kalla (Jokowi-JK) government.
The profit sharing from Freeports profits is one example of the great attention that the Central Government gives to Papua. The vice president explained that the funds disbursed by the central government to Papua had exceeded Freeports profits in 2017.
"Freeport only paid a small royalty tax last year, just a little above Rp10 trillion; it used to be Rp18 trillion, and now it is now below that. Others say the income from Papua to the Central Government might be Rp20-25 trillion. But we have transferred almost Rp100 trillion to Papua, "explained the vice president.
He added that the central government, local government, and surrounding communities have also often made efforts to organize dialogs to find Papuas development solutions. However, it is not uncommon for the central governments approach to be ridden by political interests by certain groups who want Papuan independence.
Regarding this, the vice president emphasized that the central government would not give independence to Papua.
"Now actually, the dialog option is also questionable. Papua has received everything, except independence," he pointed out. (T/RS5/RS1)
Mi'raj Islamic News Agency (MINA)