Bolivia Severe Diplomatic Relations with Israel, Reject Military Attack in Gaza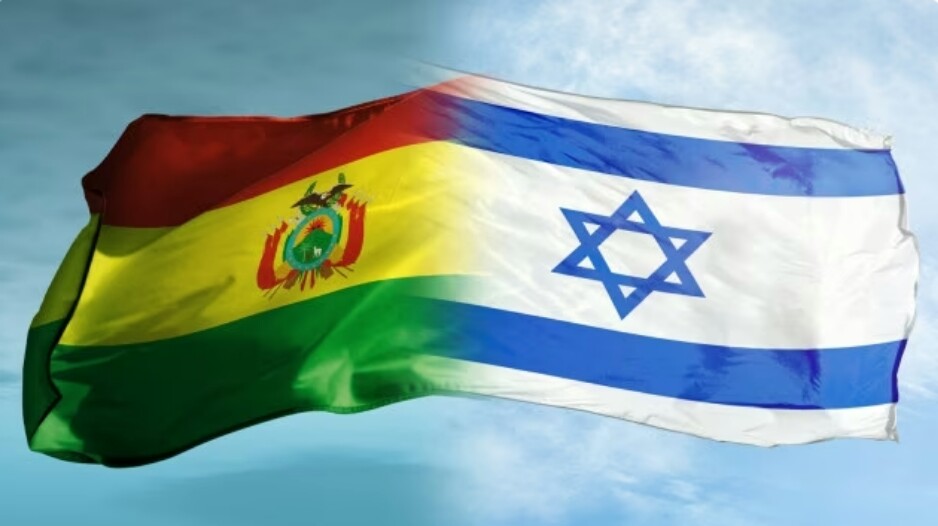 Gaza, MINA – Bolivia severed diplomatic ties with Israel in rebuke to attacks on the Palestinian Gaza Strip since war with Hamas restarted on October 7.
"The (Bolivian) government has decided to sever diplomatic relations with the State of Israel, in rejection and condemnation of the aggressive and disproportionate Israeli military attacks carried out in the Gaza Strip," said Bolivian Deputy Foreign Minister Freddy Mamani on Tuesday.
Bolivian Presidential Minister Maria Nela Prada also announced that her country was sending humanitarian aid to Gaza.
"We demand an end to the attacks on the Gaza Strip that have so far caused the deaths of thousands of civilians and forced Palestinians to flee," Prada said during the same press conference.
The left-wing government of President Luis Arce is the first country in Latin America and even the world to cut diplomatic relations with Israel since the war with Hamas rekindled.
In fact, Bolivia only announced the restoration of its relations with Israel in 2019, a decade after their relations were severed due to Tel Aviv's previous attack on the Gaza Strip.
Several leaders in Latin America have also spoken out against Israel's attack on Gaza.
According to the Ministry of Health in Gaza, Israel's increasingly indiscriminate attacks since the beginning of last month have killed more than 8,500 Palestinians, two-thirds of the victims being children and women.
Bolivia's decision was taken at the same time that Colombia also expelled the Israeli ambassador from their country.
Meanwhile, Brazilian President Luiz Inacio Lula da Silva has also urged a ceasefire between Israel and Hamas in Gaza. Brazil currently holds the rotating presidency of the UN Security Council.
Lula da Silva said the attacks carried out by Hamas militants against Israel did not justify the killing of "millions of innocent people" in Gaza. (T/RE1/P2)
Mi'raj News Agency (MINA)