AUSTRIA MUSLIMS STAND UP TO RADICALIZATION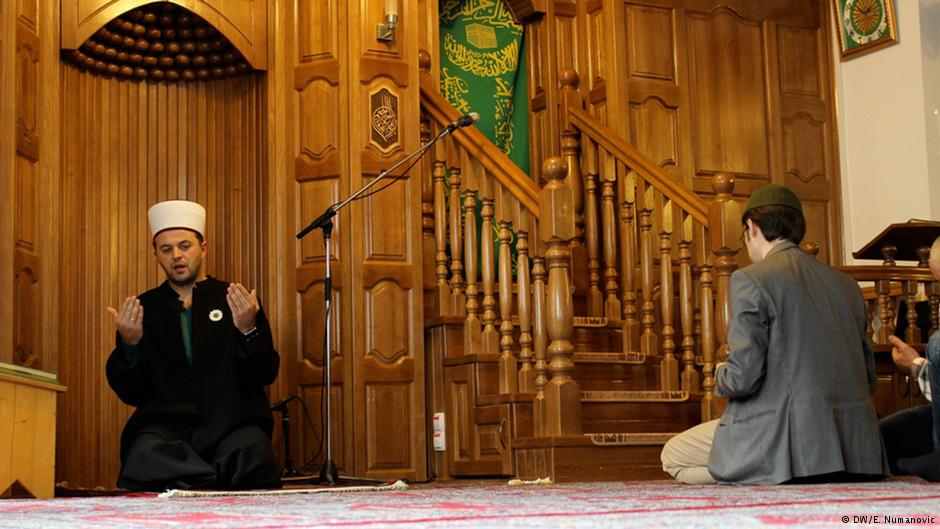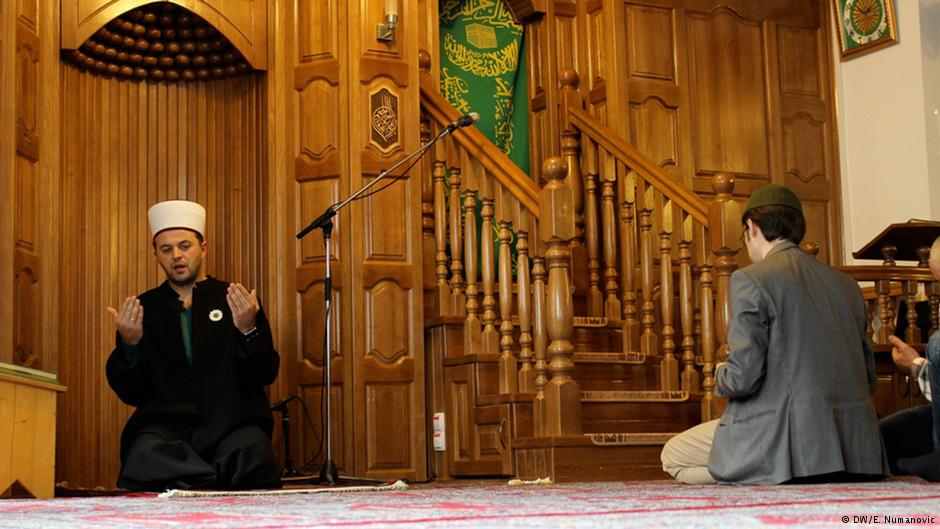 Wina, 13 Jumadil Awwal 1436/4 March 2015 (MINA) – Cooperating with the government to prevent radicalization, Austrian Muslims have warned that lack of integrating policies, unemployment and discrimination remained the biggest problems which push Muslim youth to extremism.
"Integration is a two-way process. Both sides have to work at it. One needs to open the door, the other needs to walk through," Imam Ramazan Demir, one of the leaders of the Islam Religious Community (IGGÖ) told Deutsche Welle on Tuesday, March 3, On Islam quoted by Mi'raj Islamic News Agency (MINA) as reporting.
Last December, Austria's Family Ministry launched "Extremist hotline" to fight possible radicalization of Muslim youth. After three months of work, the center received more than 200 calls from parents worried about their children.
It was suggested after the interior ministry revealed that 130 have travelled to join fighting in Syria last November. The number increased to 190 in January, 70 of them have returned.
The hotline is just one of several ways the Austrian government is working with the Muslim community to fend off growing radicalism. The government has also organized 300 workshops in schools and prisons.
The NGO Women without Borders announced Monday it was starting "Mothers Schools," where parents of children who have gone off to fight in Iraq or Syria teach other women the early warning signs to help protect against radical influence.
Demir, also the General Secretary of the Muslim Prison Pastoral Care Group, said he and his colleagues from the Islamic community are working with the government to help integrate Muslims into society as well as prevent further radicalization.
He warned that identity remained one of the biggest problems facing young Muslims, especially for asylum seekers from Chechnya and Bosnia. "We have an identity problem," said Demir, who works as religion instructor at a local Austrian high school.
"In Chechnya as well as Bosnia, there were wars. These are traumatized people. And I believe they are also struggling with their identity. 'With whom, or what, can I identify?' And if you look at that: Have these people found success in Austria? The answer is no," Demir says.
Unemployment was another problem, as Austrians with immigrant backgrounds having the highest unemployment rate in the country.
Discrimination
The director of the extremism hotline warned that many young Muslims have experienced discrimination and that can feed radicalization. The director, Verena Fabris, referred to her experience of spending a day while donning a headscarf.
She recalled how she experienced discrimination twice during the day, including an incident when she walked to a seat on the subway to find a woman, who shoved her aside and nabbed the place, telling Fabris that because she didn't belong in Austria, she shouldn't be able to sit.
The experience was a common thing for many young Muslim women who get spat at while walking in the street.
Fabris says some of the calls to the hotline have a lot to do with youthful rebellion and a desire to provoke parents and teachers, in a reaction to the discrimination they face regularly.
The reaction they get "is confirmation of prejudice," Fabris adds.
Demir added that having to justify his religion and correct misconceptions spread by media is a bad experience as well. "For the majority of Austrians, it's not self-evident. They always want to hear from Muslims themselves: Are you for us or against us. Why? Because of the media," he says.
Day in, day out, we hear about IS, IS, IS. Woman with head scarf; man with long beard and naturally you hear, 'Is he one of them; Is she?' Always," he said, using another acronym to refer to the so-called Islamic State (ISIL).
He added: "I don't belong to the extremists, but I have to constantly defend myself and my religion. Yes, it's tiring."
Austrian Muslims are estimated at about half a million or nearly 6 percent of the European country's 8 million population. In Vienna, Islam is the second-largest religious grouping, after Roman Catholicism. (T/P011/R03)
Mi'raj Islamic News Agency (MINA)