ARAB LEAGUE DUBS ZIONIST MASSACRE IN SHUJA'IYYA 'WAR CRIME'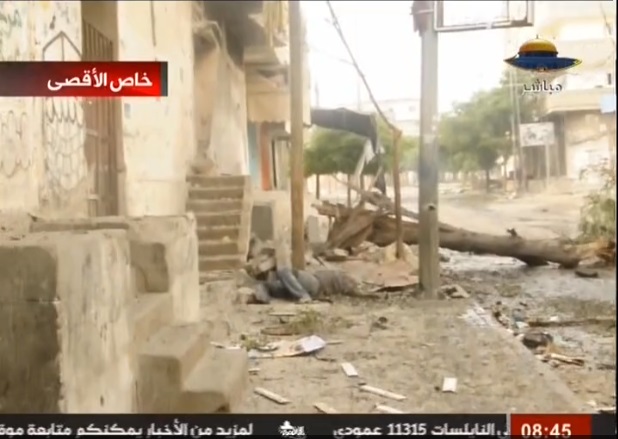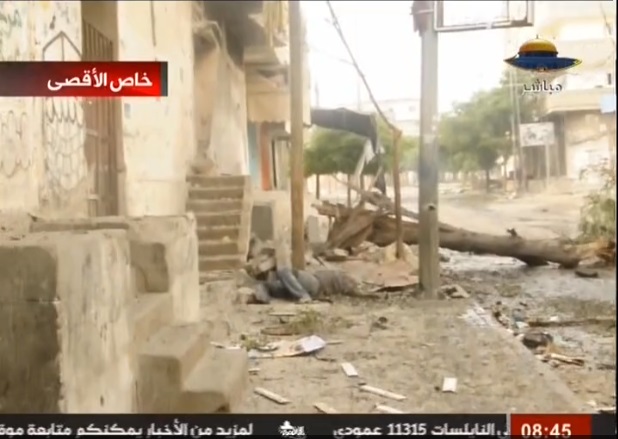 Cairo, 23 Ramadhan 1435/21 July 2014 (MINA) – Secretary-General of the League of Arab State, Nabil al-Arabi, said in a statement Sunday that the Zionist Israeli massacre in the Gaza neighborhood of Shuja'iyya is a war crime against innocent Palestinians and a dangerous escalation of the situation.
Al-Arabi called for an immediate cessation to the Zionist Israeli massacre and 'barbarous ground incursion' that is taking place in Shuja'iyya in addition to the ongoing bombardment across Gaza, WAFA, Palestinian News & Information Agency quoted by Mi'raj Islamic News Agency (MINA) as reporting.
He called to provide the necessary protection to the Palestinian civilians, holding Zionist Israel fully responsible for this 'hideous crime' which claimed the lives of dozens of innocent Palestinians.
Ministry of Foreign Affairs called, in a statement Sunday, upon the international community, the United Nations and the UN Security Council to act to stop the Zionist Israeli aggression against innocent Palestinians in Shuja'iyya neighborhood in Gaza.
So far, at least 73 Palestinians were killed and hundreds others were injured as armed tanks attempted to invade the neighborhood.
The ministry condemned the 'horrific' massacre that targeted defenseless innocent civilians in Shuja'iyya, most of whom were children and women.
The ministry stressed that Abbas is exerting all possible efforts in order to reach a cease-fire as a first step to end the Israeli 'brutal' aggression on Gaza.(T/P02/E01)
Mi'raj Islamic News Agency (MINA)