ANTI-MUSLIM ATTACKS RISE IN FRANCE AS MUSLIMS AKS FOR PROTECTION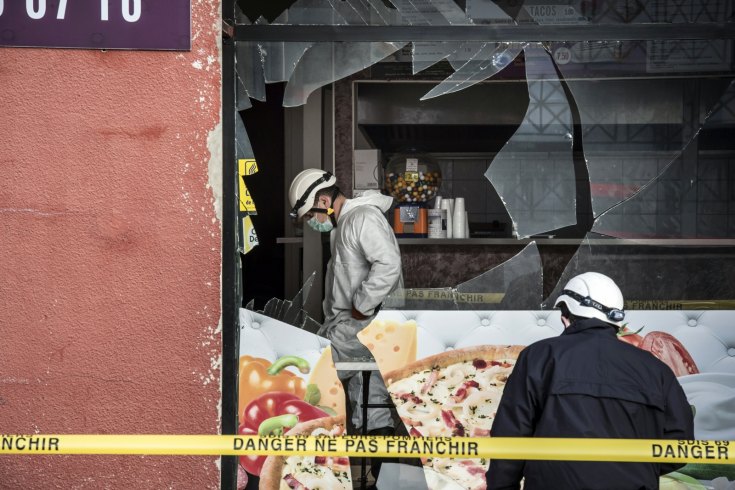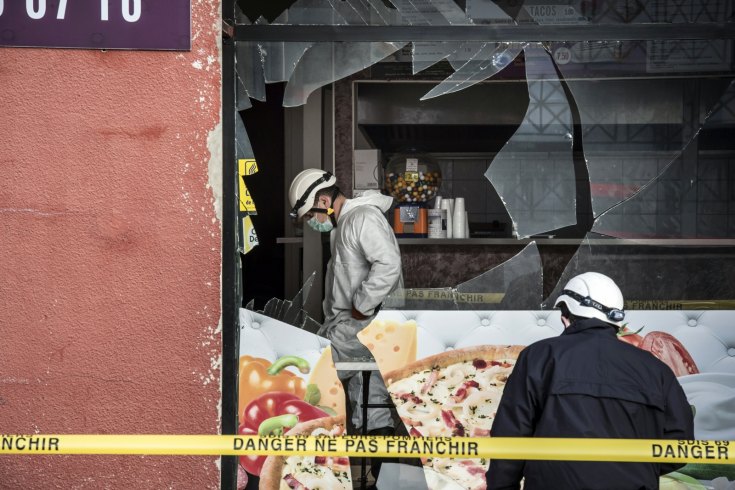 Paris, 22 Rabi'ul Awwal 1436/13 January 2015 (MINA) – There has been a sharp increase in anti-Muslim attacks in France since the terrorist attacks against the satirical magazine Charlie Hebdo and against a Jewish supermarket in Paris last Wednesday and Friday, converging sources said Monday.
The French Council for the Muslim Religion (CFCM) said that it had been informed by the French Interior Ministry that there were 54 anti-Muslim attacks or threats since last week, including gun or pellet-gun shootings and home-made grenade and arson attacks against Muslim targets.
Twenty-one of those attacks were real assaults, mainly against Mosques or other Muslim buildings, while there were 31 threats, mainly insults against Muslims here, Kuwait News Agency (KUNA) quoted by Mi'raj Islamic News Agency (MINA) as reporting on Tuesday.
Muslim organisations in Paris have condemned the attacks and threats and have urged better protection for Mosques and other Islamic institutions.
The President of the Observatory for Islamophobia at the CFCM, Abdallah Zekri, said he was "scandalised by the rise in Islamophobia, given that (Muslims) marched on Sunday in a calm and serene way alongside the diverse demonstrators, and have clearly condemned terrorism," French daily "20 Minutes" reported.
Zekri said the current level of aggression against Muslims has never before been seen in Francen.
For the first nine months of 2014, the latest available figures for that period show 110 anti-Muslim acts, a much lower rate than in the past five days.
"We have to increase surveillance (of Muslim institutions)," Zekri urged, adding that all citizens deserve and have the right to protection.
Thousands of police have been deployed to protect Jewish institutions in the wake of the supermarket attack.
French officials have warned against any backlash against the Muslim community in the wake of the terror attacks last week and many, including President Francois Hollande and Prime Minister Manuel Valls, have openly and firmly said this is not related to Islam or to Muslims but the incidents were the work of criminals.(T/P011/P3)
Mi'raj Islamic News Agency (MINA)