ANTARA Appointed As Official Media Partner of Asian Games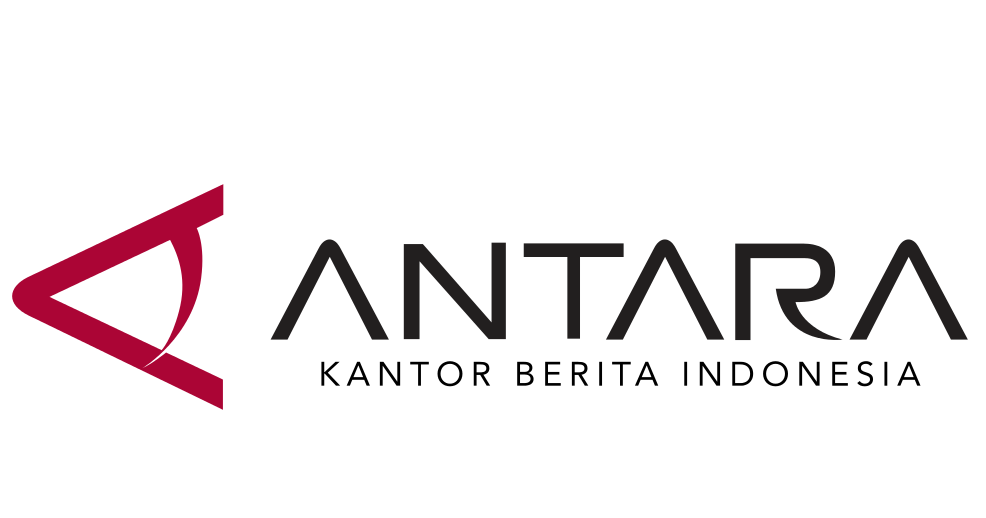 Jakarta, MINA — Indonesian News Agency ANTARA has been appointed as the official partner of the 18th Asian Games, which will be organized for the first time in two cities of Jakarta and Palembang from Aug 18 to Sep 2.
The news agency has provided a total of 250 text, photo, and television journalists to support the multi-sport events in two cities, ANTARA editor-in-chief Ahmad Munir stated here during the 18th Asian Games technical workshop on Monday.
"The Indonesian Asian Games Organizing Committee (INASGOC) has appointed ANTARA as an official media partner for the 18th Asian Games. Antara is always committed to cover and broadcast the multi-sport events to readers and audiences around the world," Munir noted.
As the only state-owned news agency of Indonesia, ANTARA will utilize its international network to widely broadcast the event.
"The 18th Asian Games is a platform for us (the news agency) to present Indonesia to the world. Hence, all of our journalists will work professionally in accordance with the code ethics and the standard operational procedures," he remarked.
On a similar occasion, INASGOC Secretary General Eris Herryanto stated that ANTARA will play a significant role in covering and broadcasting the 18th Asian Games, which will closely be observed not only by the 11 thousand athletes but also by a team officials, government representatives, and fellow journalists from 45 countries in Asia region.
There will be 11,000 competing athletes
"There will be 11 thousand athletes competing in 40 sport categories," Herryanto stressed.
In 1962, Indonesia was appointed as the host country for the multi-sport event. Hence, this year, Indonesia will serve as the host country for Asian Games for the second time.
Therefore, the Indonesian government has allocated some Rp30 trillion for the operational, infrastructure constructions, and renovations in some existing venues, as well as transportation, the Vice President Jusuf Kalla announced in Jakarta last year.
In February this year, INASGOC organized a trial event for several sport categories, including basketball, soccer, athletic, weightlifting, and pencak silat. At the end of the Asian Games test event, Indonesia had won the competition by earning a total of 30 gold medals, 19 silver medals, and 18 bronze medals. (T/RS5/RS1)
Mi'raj Islamic News Agency (MINA)