Abu Sayyaf Hungry for Caliphate – Says Duterte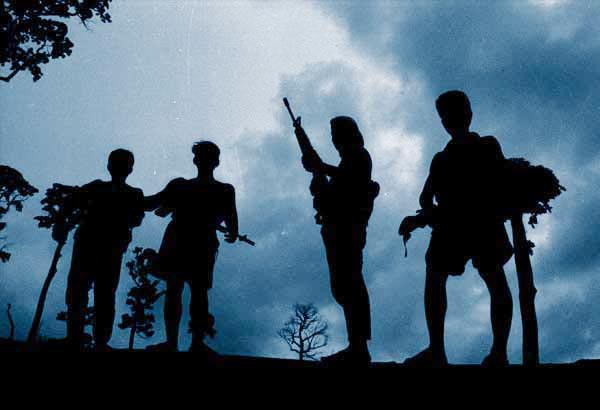 Manila, Philippines, 16 Dzulhijjah 1437/1 September 2016 (MINA) – Notorious for kidnapping and beheading of hostages, the Abu Sayyaf is now working to establish a caliphate in Mindanao and in the rest of Southeast Asia in response to calls from like-minded groups in the Middle East particularly the ISIS, President Duterte said Saturday.
"That Abu Sayyaf are no longer hungry for independence in Mindanao. They are no longer hungry for autonomy, they are hungry for a fight to establish a caliphate in Southeast Asia," he said in remarks before officers and men of the 5th Infantry Division in Isabela.
"Caliphate is the kingdom for Muslims," he was quoted as saying by The Star.
"The problem is they won't talk on the basis of what you can give them; it's either the caliphate or nothing."
The President called on the troops of the Star Division, known for their skills in anti-guerrilla warfare in Northern Luzon, to re-orient themselves or do some readjustments so they would be ready to fight extremist groups.
"You have to reinvent yourself. Terrorism, although there is a front war, there is an urban terrorism," he pointed out. "May banatan (There is fighting) maybe in Mindanao that's really intense," he explained.
"Unlike the NPA, which is on the move, the ASG are in an island. You have to train more, from being a soldier in uniform, to being intelligence operatives," Duterte said. NPA or the New People's Army is the armed wing of the communists in the Philippines.
"Just like in the Middle East, there will be car bombs. So it's a long fight ahead," he added.
In his speech, Duterte vowed to provide enough budget for the modernization of the Armed Forces of the Philippines, which he said, would not be left out during his six years in office. (T/R07/R01)
Mi'raj Islamic News Agency (MINA)