JOKOWI AND OBAMA EXPECTED TO DISCUSS HUMAN RIGHTS ISSUES IN WHITE HOUSE MEETING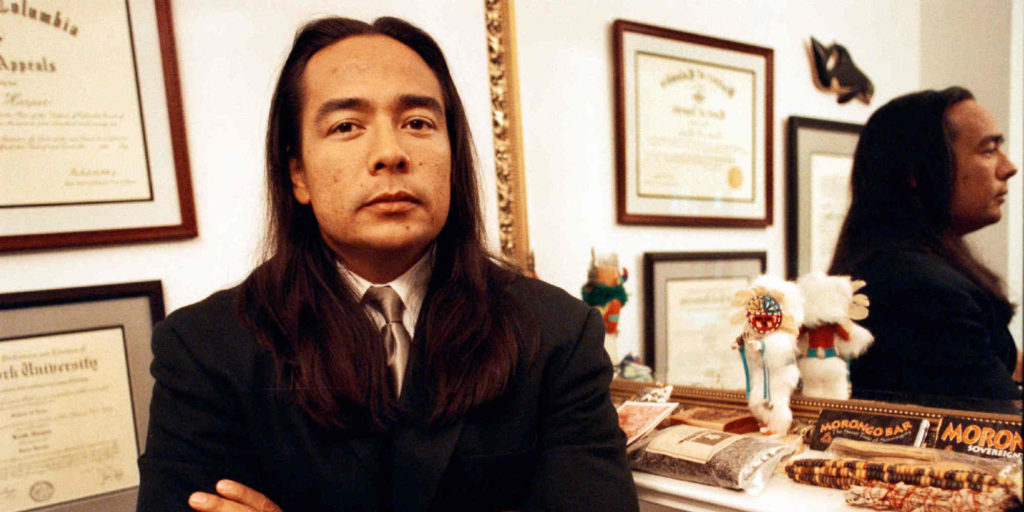 .
Jakarta, 1 Muharram/14 October 2015 (MINA) – The US ambassador to the UN Human Rights Council Keith Harper feels sure that President
Joko Widodo and President Barack Obama to discuss human rights issues in their upcoming meeting scheduled on October 26 at the White
House, Washington DC, USA.
"Although I have not seen their agenda, but I believe the issue of human rights will be discussed in the meeting," Harper said in a
presentation on "US Foreign Policy and International Human Rights" here on Tuesday.
According to him, Joko Widodo, who is also known as Jokowi, and Obama as the two figures leading the democratic states, will be focus on how to deal with human rights issues and to ensure the protection of human rights for the people.
"Democracy and open society is a mess, but that communities and governments will work together to build a good country to ensure the
protection of human rights for every citizen," he said.
Harper said, Indonesia is an important partner for the United States because it has been in several occasions able to cooperate with
the Indonesian government to discuss and seek solutions together on problems linked to human rights.
"I am here because Indonesia is an important partner. We share ideas and goals with the Indonesian government," said the first Indian who successfully serves as ambassador.
Jokowi's visit to the US is aimed at boosting bilateral cooperation in the framework of a five-year comprehensive partnership between Indonesia and the US, which was launched in 2010.
According to Foreign Minister Retno L.P. Marsudi, at the meeting President Jokowi and President Obama will launch a more cooperative
relationship between Indonesia and the US strategically, Mi'raj Islamic News Agency (MINA) quoted Antara News as reporting.
President Obama is scheduled to welcome President Jokowi in the Oval Office, the White House. The last meeting in the Oval Office
between Indonesian-US presidents was held 10 years ago when Indonesia was led by Susilo Bambang Yudhoyono.
This will be Jokowi's first official visit to the US since he was inaugurated as president in 2014. (T/R07/R01)
Mi'raj Islamic News Agency (MINA)