2.5 MILLION ISRAELIS CHOOSE TO LEAVE THEIR HOMES: SURVEY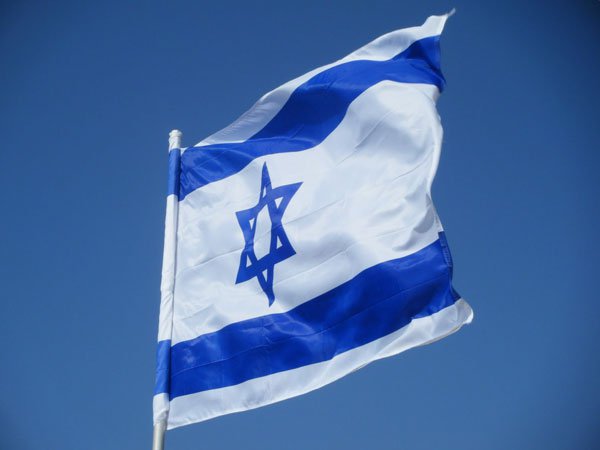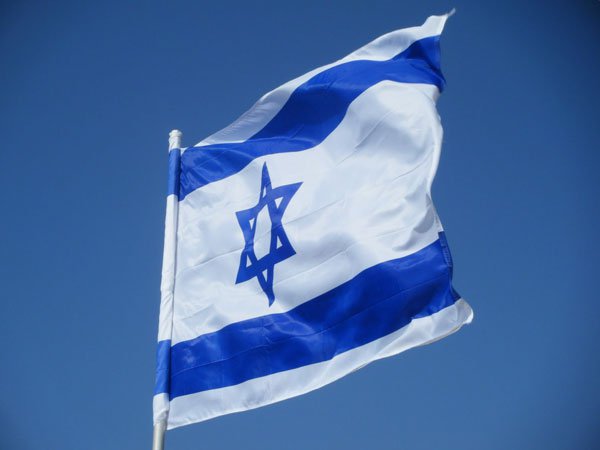 Gaza, 12 Dzulqa'dah 1435/7 September 2014 (MINA) – Israeli media channel 2 released its survey that approximately 2.5 million or 30 percent of Israel's population chose to leave their country if they have opportunity to do it while the war.
This survey which was held in July-August 2014 in the last two weeks of the Israeli aggression against the Gaza Strip showed, 36 percent of Israelis showed their decision to leave the country, while others showed indifference.
Respondents who decided to leave Israel heading to Munich, Germany said that the reason he leaves Israel is the great pressure from international community. One of them is permanent nuclear pressure.
The other respondent said that there are many pressures living in Israel like the rockets attacks from Palestine, high taxes, criminal acts in public places, and the high banking debt.
Chanel 2 also stated, during the last three years, many Israeli citizens protesting against the existing social situation such as  housing problem, low wages, and high unemployment. They  prefer to get a foreign passport, then move into another country .
"One respondent decided to leave the country and prefer to be a social worker in London," stated the survey.
According to the respondent, the cost of living in London is much cheaper than in Tel Aviv. He also can do anything that cannot be done in Israel. As the proof, as long as 27 years in Israel, he still depends on the funding submissions received from his family.
Moreover, the Israeli regime aggression against the Gaza Strip makes people in the colonial state scared.
"Iron dome did not fully ward off the rockets from the Gaza Strip," the respondent said.
The greatest fear of Israelis was when al-Qassam spokesman announced it would rain down Ben-Gurion International Airport with their rockets. Immediately, Israeli media revealed that about six million Israelis poured into the holes.
This is very different from the 1.8 million Gaza residents that actually came out from their houses to see Israeli missiles flied in the sky of Gaza. (L/K01/R03/P3).
Mi'raj Islamic News Agency (MINA)