16 Palestinians Kidnapped in Abduction Sweep by Israeli Forces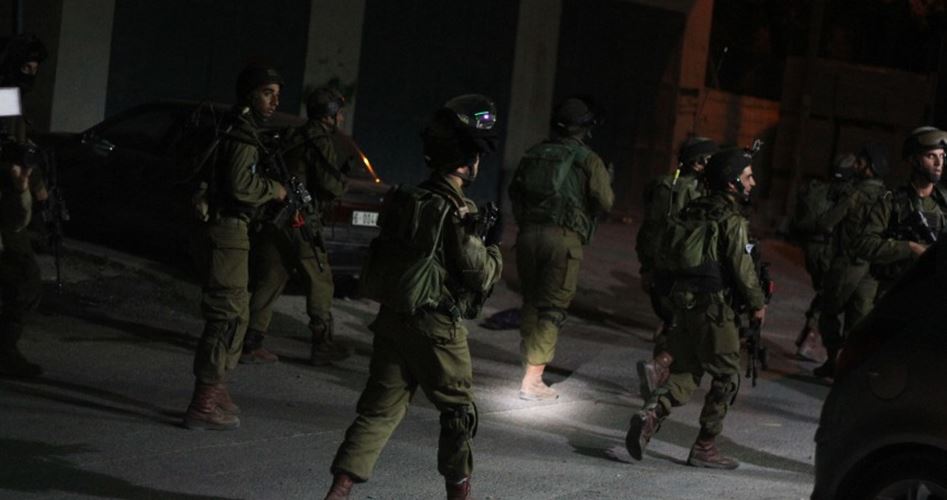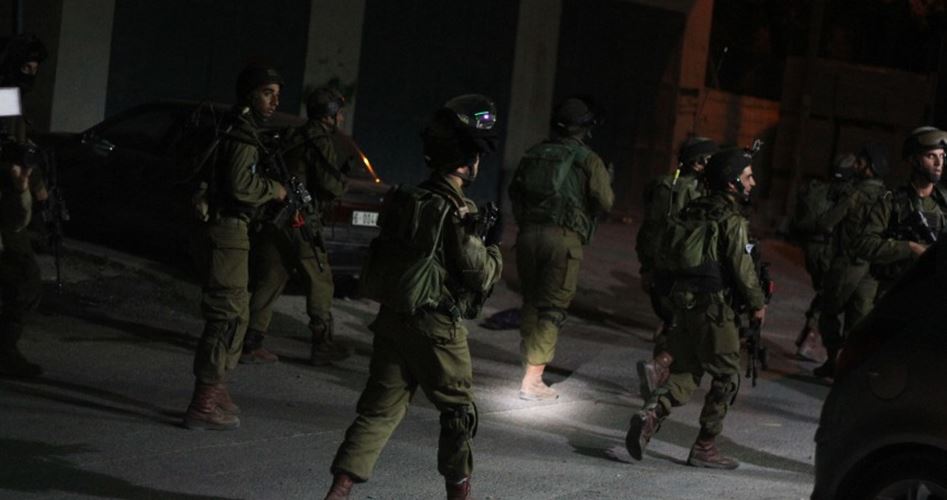 Ramallah, MINA – At least 16 Palestinians were kidnapped by the Israeli occupation forces (IOF) in abduction sweeps rocking West Bank provinces at daybreak Monday.
The Israeli army claimed that weapons and ammunition were spotted in al-Khalil's southern town of Yatta and in Beit Sahour, east of Bethlehem, PIC reported.
Palestinian young man Khaled Sabah was kidnapped by the Israeli soldiers from his family home in Deir Abu Mishaal village, west of Ramallah, before he was dragged to an unknown destination.
The IOF also stormed al-Jalazoun refugee camp, north of Ramallah, and ravaged Palestinian homes and shops.
Clashes flared up in the area, where the occupation patrols attacked Palestinian protesters with live rounds and acoustic bombs.
Heavily-armed Israeli patrols rolled into Dura town, in al-Khalil, and kidnapped three Palestinian ex-prisoners.
Another Palestinian—Mohamed Abu Abdou—was kidnapped by the IOF from Tulkarem refugee camp, in the northern West Bank.
The Israeli forces further kidnapped a young man from his family home in Uteil town, north of Tulkarem.
24-year-old ex-prisoner Ahmed Qawar was kidnapped by the IOF from his home in Wadi Maali, in Bethlehem.
Three Palestinian youths were also summoned to questioning in Gush Etzion camp, south of Bethlehem.
At the same time, four Palestinian youngsters were arrested by the Israeli forces in Silwan town, south of holy al-Aqsa Mosque, in Occupied Jerusalem.
The campaign culminated in the abduction of the Palestinian young man Ashraf al-Yasini from the city.
Four Palestinian young men from Jerusalem's town of Abu Dis also received interrogation writs.(T/R04/RS5)
Mi'raj Islamic News Agency (MINA)