15,000 IZADI KURDS FIND REFUGE IN NORTH SYRIA: UNHCR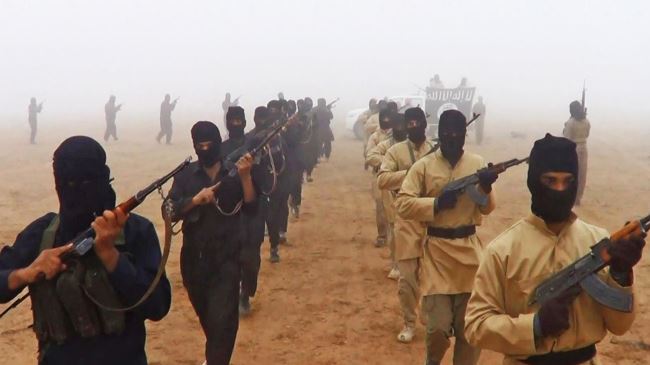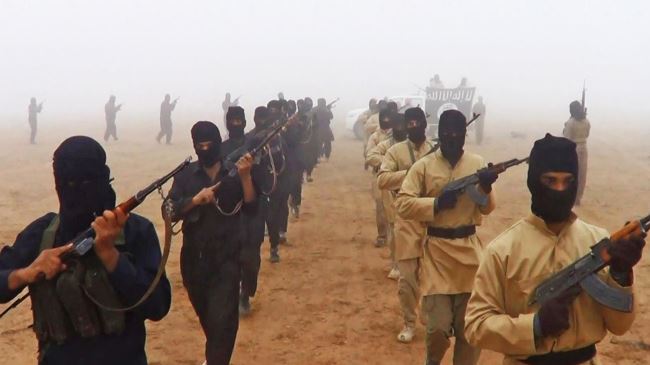 Erbil, Irak, 17 Shawwal 1435/13 August 2014 (MINA) – The United Nations refugee agency says tens of thousands of Izadi Kurds in Iraq have fled the ISIL-fueled violence in their homeland and sought refuge in northern Syria.
The Office of the United Nations High Commissioner for Refugees (UNHCR) said on Thursday that an estimated 15,000 Izadi Kurd refugees have taken shelter in the Kurdish regions of northern Syria, Press TV quoted by Mi'raj Islamic News Agency (MINA) as reporting, Friday.
The UNHCR also said it is working with local NGOs and other UN partners to provide humanitarian assistance to the displaced Iraqi Kurds who are staying in the Newroz camp in the al-Qamishli district of Syria's al-Hasakah Province.
According to the UN body, the local communities in Syria have warmly welcomed the displaced members of Iraq's minority Izadi community and supplied them with food and clothes.
The UNHCR personnel have described the situation of the refugees as a "humanitarian tragedy" and said "people arrive in the camp extremely weak, thirsty, traumatized, especially women and children."
UN High Commissioner for Refugees Antonio Guterres has also stressed the need for the Kurdish refugees to "receive help and protection."
Thousands of Izadi Kurds have reportedly been killed or displaced since the ISIL terrorists attacked the mountainous Sinjar region in northern Iraq in early August.
This is while a great number of Izadi Kurds have fled from the ISIL violence into the Sinjar Mountain range, becoming trapped for days without food or water. An international bid to airlift food and water to the refugees has been launched.
In a recent interview with Press TV, Kamel Amin, a spokesman for Iraq's Human Rights Ministry, said Izadi Kurds are "facing a real humanitarian disaster," adding that some 600 female Izadi Kurds are being held captive by the ISIL, while over 500 children have lost their lives in the violence. (T/P012/E01)
Mi'raj Islamic News Agency (MINA)