U.S. to Aid Jordan with USD 1.27 Billion Per Year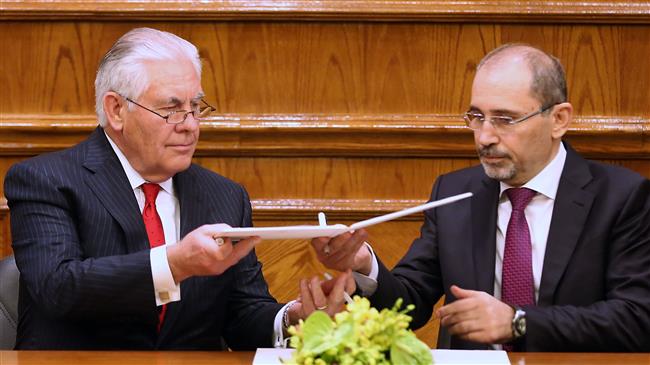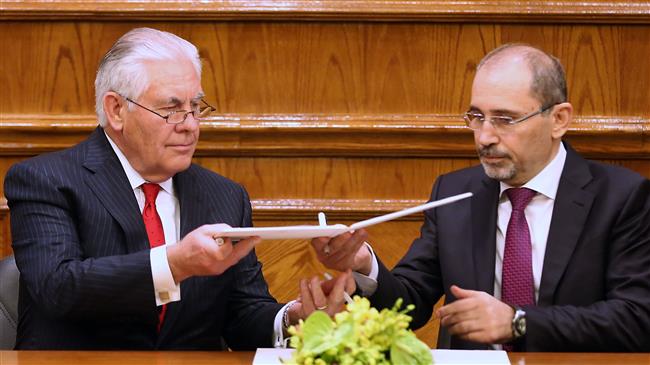 Amman, MINA – U.S. Secretary of State Rex Tillerson and Jordanian Foreign Minister Ayman Al-Safadi signed on Wednesday a memorandum of understanding according to which the United States would aid the country with USD 1.275 billion per year in the coming five years.
The memo was the third to be signed by the two countries and the first one inked during era of the current president, Donald Trump, KUNA reported, citing Minister Al-Safadi in a statement to journalists after inking the MoU.
He affirmed significance of the US financial support for executing reform ventures, boosting development and bolstering the nation military defense.
Tillerson arrived in Jordan earlier today from Kuwait where he took part in a meeting of the international coalition against the so-called Islamic State, held on Tuesday. (T/RS5/RS1)
Mi'raj Islamic News Agency (MINA)