ZIONIST FORCES MASSACRE 73 PEOPLE IN CAMP SHUJAIYAH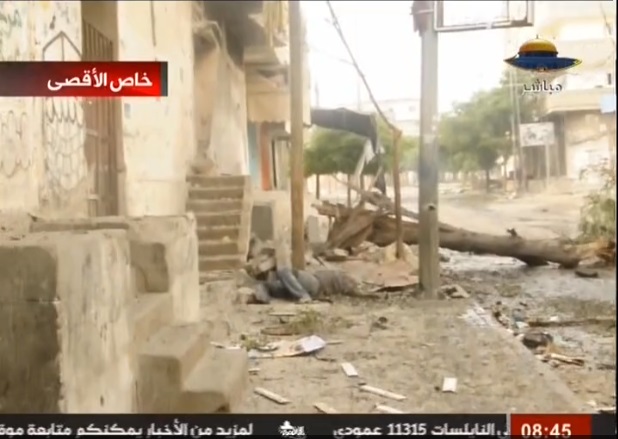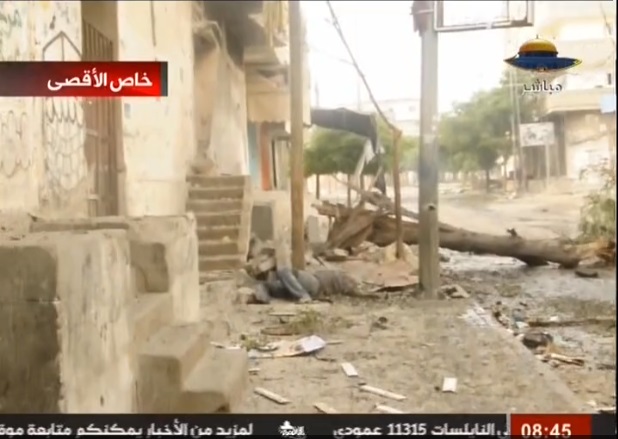 Gaza City, 22 Ramadan 1435/20 July 2014 (MINA) – Less than four hours, the Israeli occupation army on Sunday (20/7) massacred at least 73 people who were in camp Shujaiyah, east of the Gaza Strip in their latest ground offensive on the blockaded enclave.
"Many of those who died were children and women, where the 400 people were injured in a massacre similar to Shabra Shatilla massacre in Lebanon years ago," reported Mi'raj Islamic News Agency (MINA) correspondent from Gaza.
Residents said, the attack began in the early morning with Israeli occupation tanks were approaching the edge of the camp. At that time, the conditions are too dangerous for ambulances and medical teams to be able to approach the area.
Local media reported that a humanitarian team assistance of the International Red Cross requested a three-hour ceasefire to provide assistance to people in the camp, but the Zionist Israelis rejected.
"There were many dead and wounded on the streets, but no one can help them," said local resident Ahmed Rabia, as quoted by Press TV.
Local health officials said, sons and daughters in-law and two little grandchildren of a senior Hamas leader, were among the victims who died.
According to other local sources, an ambulance driver and a Palestinian cameraman also died in the attack.
The number of victims  are expected to increase. There are still some bodies under the rubble of destroyed houses in the Shujaiyah neighborhood.
Dozens of injured people were rushed to the As-Shifa Hospital in Gaza City.
Heavy shootings have caused hundreds of residents to flee to the city center of Gaza City, and have so far not found a habitable shelter following an Israeli air strikes that made Gaza a location that is not safe.
Some people try to seek refuge in their relatives, while others headed toward the UN school which has become a temporary shelter since the beginning of Israeli occupation aggression against the Gaza Strip  for last two weeks.
While the Ezzedeen Al-Qassam Brigades, the military wing of the Hamas resistance movement, said its fighters clashed with Israeli occupation soldiers in Shujaiyah and surrounding areas.
More than 357 people have died since the Israeli occupation regime carried out the attacks on Gaza and more than 2,700 others injured.(L/K01/P03/Nidiya/E01)
Mi'raj Islamic News Agency (MINA)