White House Urges Turkish Election Probe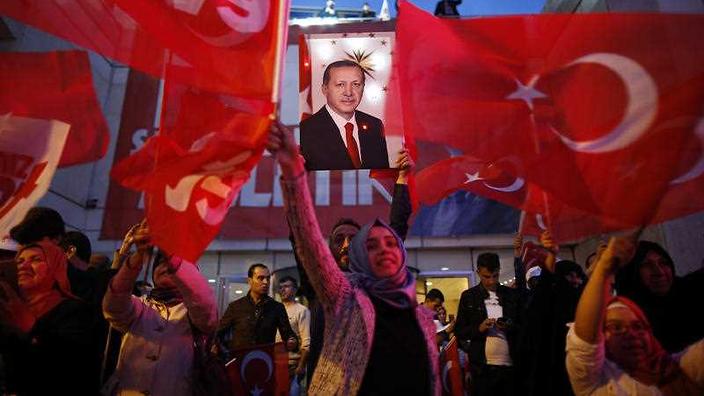 Turkey;s Erdogan celebrates referendum win as opposition challenges result.
Washington, 22 Rajab 1438/19 April 2017 (MINA) – The White House Tuesday called on the electoral commission in Turkey to investigate last week's referendum results that gave President Recep Tayyip Erdogan sweeping new powers.
Observer groups contend that up to 2.5 million votes may have been fraudulent. Erdogan received a mandate to turn the country toward a presidential system by only 51.4 percent on Sunday, KUNA reported.
Asked by a reporter what US President Donald Trump told Erdogan on their phone call a day earlier, White House Principal Deputy Press Secretary Sarah Sanders said that while "we want the commission that looks at (ballots) to do their job and to do a report on the election results," the purpose of the call was only "to congratulate him but also primarily to talk about some of their shared interests, like Syria."
She added: "We want to encourage democracy (but) the purpose of the President's call yesterday was not to discourage that, but simply to talk about some of the things, like Syria, where they can work together."
Trump has come under fire from critics who believe his call to Erdogan suggested support for authoritarianism. . (T/RS5/RS1)
Mi'raj Islamic News Agency (MINA)